Product description: Fiberlogy Easy ABS Filament 1,75 mm 0,75 kg - Light Green Transparent
EasyABSfelt with a diameter of1,75 mm, has a lightgreencolor.It is designed for3D printers. Product with a weight of0,75 kghas been wound on a spool and vacuum packed with moisture absorber. Recommended printing temperature is within the range from 235°C to 255°C. Easy ABS Filament can be used for printing various kinds of decorations, parts and housings of household appliances, decorative elements, functional prototypes, etc. The material can be exposed to acetone vapour, so the models perfectly imitate glass. Filament does not require a closed chamber.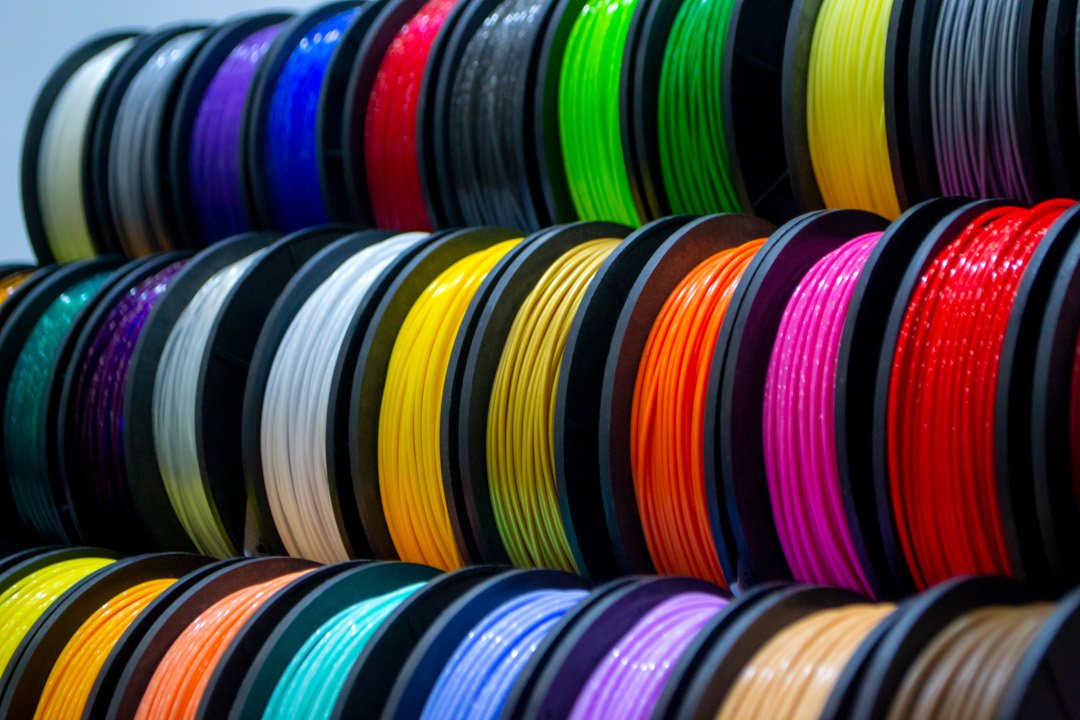 In our offer of filaments you will also find other materials and colors.
Properties of the felt
High resistance of the material to cracking under dynamic load
Easy to 3D print
Available in transparent version
Can be smoothed with acetone vapors
Does not require a closed chamber during printing
Does not emit an odour during 3D printing
Suggested parameters for printing with the filament
| | |
| --- | --- |
| Printing temperature | 235°C to 255°C |
| Table temperature | 90°C to 110°C |
| Print cooling | Not recommended when printing without a heated chamber |
Due to differences in the construction of printers, the above data should be treated as guidelines, and the relevant values should be determined experimentally.


Graph of physical properties of Easy ABS felt.
Technical specification and physical properties of the felt
| Parameter | Range |
| --- | --- |
| Felt diameter | 1,75 mm |
| Dimensional tolerance of the filament | +/- 0.02 mm |
| Colour | Light green |
| Printing temperature | 235°C to 255°C |
| Table temperature | From 90°C to 110°C |
| Density | 1.04 g/cm3 |
| Tensile modulus of elasticity | 2050 MPa |
| Tensile strength | 45 MPa |
| Water absorption | 0,7% |
| Spool material | Easy ABS |
| Moisture absorber | Yes |
| Vacuum packaging | Yes |
| Roundness | +/- 0,01 mm |
| Net weight | 0,75 kg |