Product description: WisGate Edge Lite 2 Europe - LoRaWAN internal gateway - Ethernet, WiFi, LTE - Arduino TPX00098
WisGate Edge Lite 2 is an Arduino Pro series product, based on RakWireless , which provides secure and reliable wireless connectivity for a wide range of professional applications and can be used in medium to large areas in industrial environments. The WisGate Edge Lite device is a LoRaWAN and Ethernet , WiFi or LTE gateway. With a wide range indoors, it is ideal for multi-story applications such as apartment buildings, multi-storey car parks and hotels. WisGate Erge Lite 2 is based on the OpenWRT system and is fully configurable. The housing of the device has been designed for efficient cooling and optional mounting on a DIN rail. WisGate Edge Lite 2 complements the MKR and Portenta SOM series boards, Arduino IoT Cloud and other LoRa components in the Arduino ecosystem, enabling the development and deployment of complete and industrialized IoT / IIoT and I4.0 applications.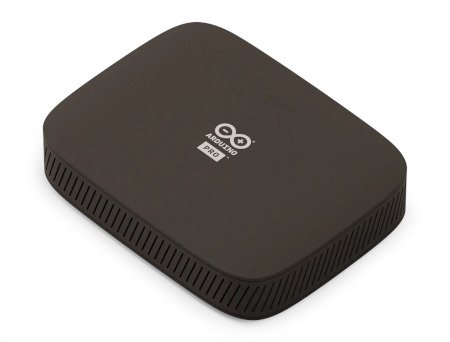 WisGate Edge Lite 2 EU version.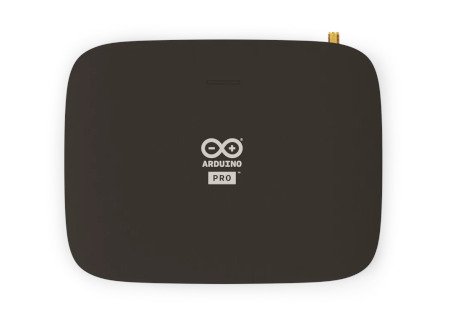 LoRaWAN Gateway from Arduino Pro.
Main features of Wisgate Edge Lite 2
The WisGate Edge Lite 2 gateway is a reliable device that allows you to configure high-performance home and medium-sized industrial LoRaWAN indoor applications. Supports 8 LoRa channels, multi blackhaul with Ethernet, WiFi and cellular connectivity. The gateway is supported by OpenWRT, allowing you to create custom applications.
Secure Ethernet, WiFi or LTE connectivity
Quick setup and diagnostics, backup and data logging with SD card slot
Wide range indoors, ideal for multi-story buildings
Housing designed for efficient cooling, wall and DIN rail mounting (optional)
WisGateOS, powered by RakWireless, based on open source OpenWRT and fully customizable
Ideal for deploying private networks, directly connected to cloud platforms, compatible with public networks
Minimal number of wires to install thanks to PoE
Comprehensive RakWireless technical documentation
The most important functions of the device
8 configurable channels. WiFi, LTE and Ethernet. Internal antenna for WiFi, GPS and LTE, external antenna for LoRa.
WiFi configurable as a traditional access point.
LTE cellular connectivity via nanoSIM.
Built-in MQTT client with bridging capabilities to connect to most cloud platforms.
Quick and easy installation right out of the box with OpenWRT and OpenVPN. It also allows advanced configurations.

WisGate Edge Lite 2 pins.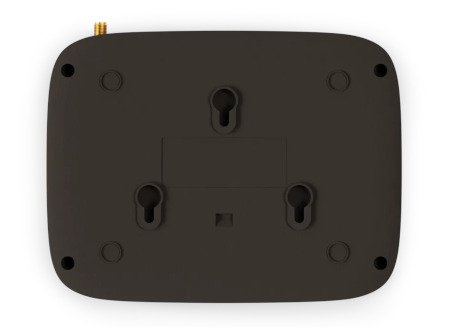 The housing of the device has holes that enable wall mounting.
WisGate Edge Lite 2 specs
Processing: MT7628, 128MB DDR2 RAM
WiFi:

frequency: 2.4 GHz (802.11 b/g/n)
RX sensitivity: -95 dBm (min.)
TX power: 20dBm (max.)
operating channels: 2.4 GHz 1-13

LoRa:

controller: mini PCIe SX1302 card
channels: 8
RX sensitivity: -139 dBm (min.)
TX power: 27dBm (max.)
additional: listen before connecting

Antenna:

LTE: internal
WiFi: internal
LoRa: RP-SMA female connector

Ethernet: RJ45 (10/100Mbps)
Power:

input: 12 V / 1 A (power adapter included)
PoE (IEEE 802.3af): 36V to 57VDC
consumption: 12 W (typical)

Communication: USB Type-C
Frequency: EU868 TXP00098
Degree of protection: IP30
Housing material: plastic
Mounting: wall-mounted
Operating temperature: -10°C to 55°C
Dimensions: 166x127x36mm
Weight: 300g
‌