Product description: Case for Xiao Expansion Board - acrylic - transparent - Seeedstudio 110010024
Housingfor theXiao ExpansionBoard and theSeeeduino XiaoMaster module. Made of acrylic,transparent, mounted using the includednylon spacersand plugs.Easy to assemble, has a place for thebatterythat can be placed in the bottom of the case. Provides protection frommechanical damagefor the Xiao Expansion Board. Half open design provides convenient access to module leads.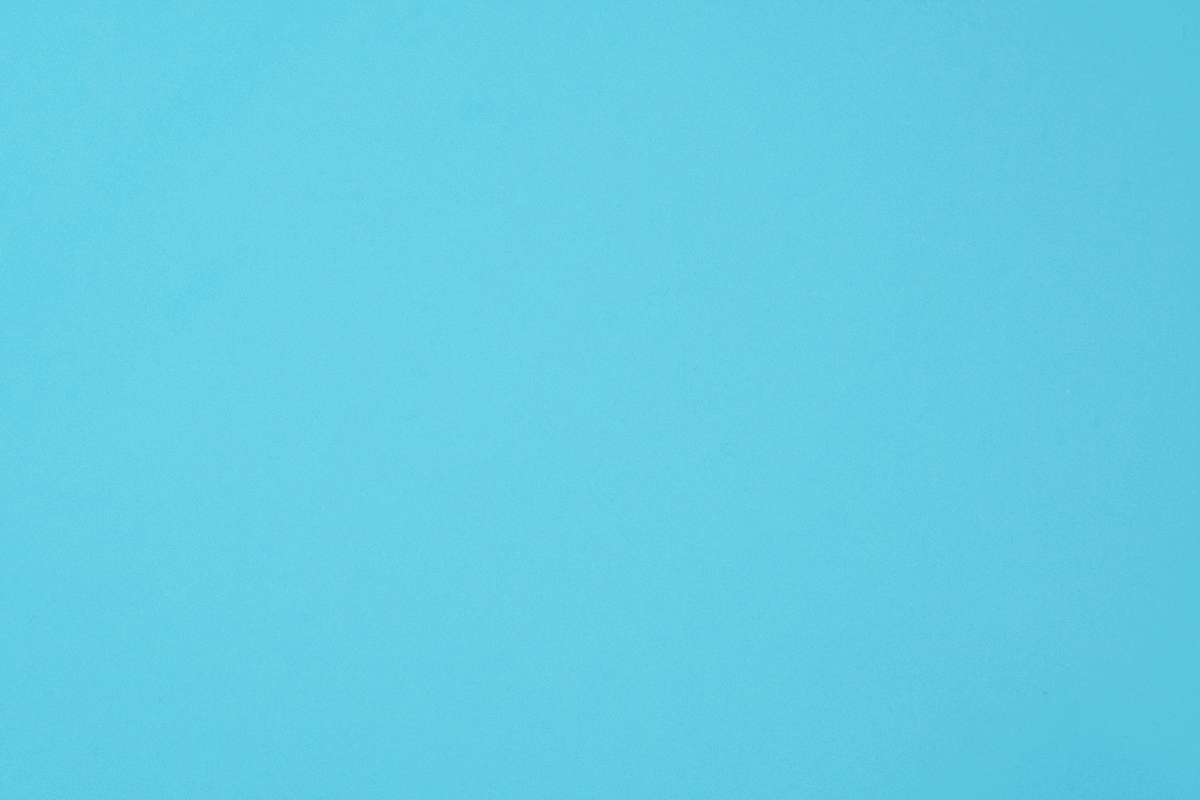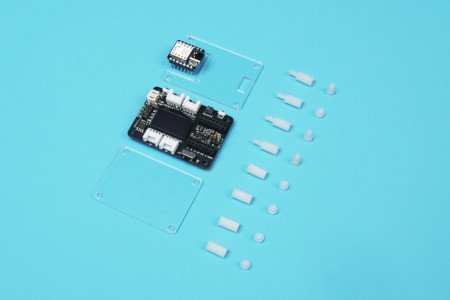 The kit includes housing for self-assembly. The product does not include XiaoSeeeduino moduleandXiao main moduleexpansion board. They can be purchased separately in our shop.
Contents of the set
Acrylic top panel - dimensions: 58 x 42.5 x 2 mm
Acrylic bottom panel - dimensions: 58 x 42.5 x 2 mm
Nylon spacer M3 x H6 + 6 mm - 4 pcs.
Nylon spacer M3 x H12 - 4 pcs.
Nylon Sealing Cap PM3 x 6 mm - 8 pcs.