Product description: Devil Design Silk 1,75 mm 1 kg - Red
FilamentSilkis a thermoplastic material in the form of fiber and it is used for3D printingby FFF method. Filament in red color was produced by the company Devil Design. Product is pre-wound on a spool and vacuum packed with moisture absorber. Spool contains 1 kg of product. It can be used in all FFF printers, which are not protected against the use of filaments from external suppliers. Silk is a mixture of PLA and PETG materials, which is characterized by a very high gloss.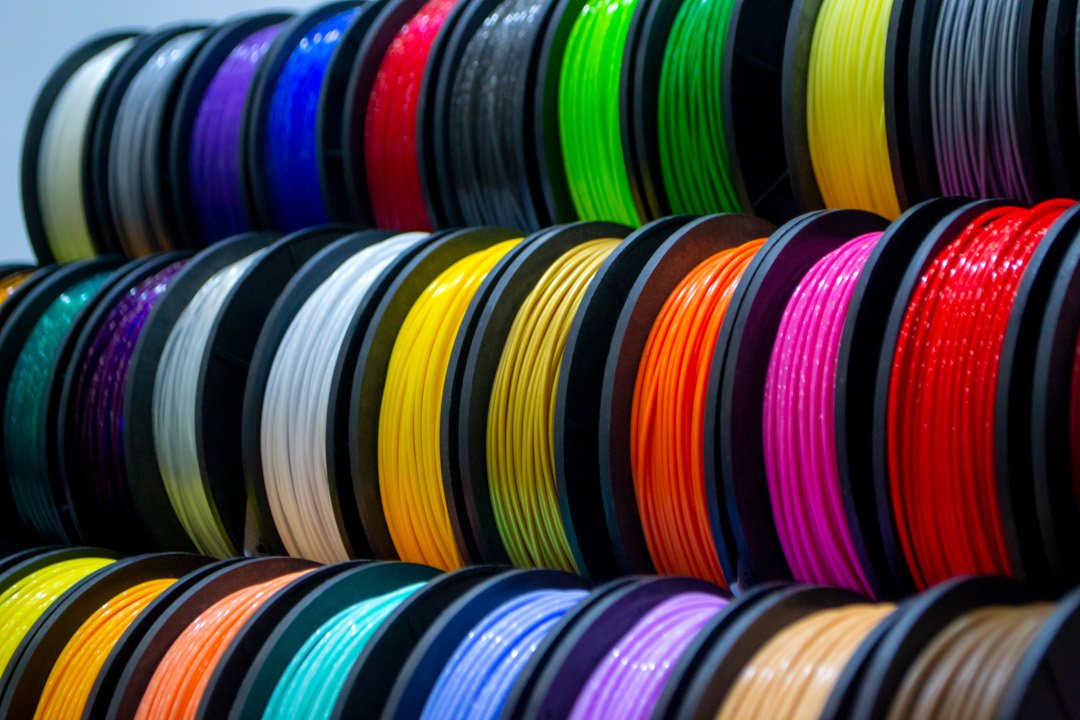 In our offer of filaments you will also find other materials and colors.
Suggested parameters of printing with the felt
| | |
| --- | --- |
| Printing temperature | From 225 ° C to 245 ° C |
| Table temperature | From 50°C to 60°C |
| Print cooling | Optional |
There may be a noticeable swelling of the material coming out of the nozzle when loading the filament or during printing with it. However, this is a completely natural effect, which results from the surface tension of polymers included in the filament material. For better results, the manufacturer recommends setting a high fan power during printing and lowering the printing speed.
Due to differences in construction of printers, the above data should be treated as guidelines, and the appropriate values should be determined experimentally.
Technical specification and physical properties of the felt
Parameter
Range
Filament diameter
1,75 mm
Dimensional tolerance of the filament
+/- 0.05 mm
Colour
Red
Material surface
High gloss
Material shrinkage
Very low
Printing temperature
From 225°C to 245°C
Table temperature
From 50°C to 60°C
Spool material
Silk
Spool diameter
200 mm
Spool width
70 mm
Mounting hole diameter
52 mm
Moisture absorber
Yes
Vacuum packaging
Yes
Roundness
+/- 0,02 mm
Packaging dimensions
205 x 205 x 80 mm
Net weight
1 kg