Description: Filament Fiberlogy Easy PETG 1,75 mm 0,85 kg - Orange
FiberlogyPET-G filamentrequires a heated table. The manufacturer also recommends cooling the printout. The diameter of the filter is1.75 mm, net weight0.85 kg,orangecartridge. The presented product is compatible with printers that do not have built-in security features preventing the use of cartridges from external suppliers. In addition, it is also used with open source devices. The spool on which the filament is wound is in two different versions sent randomly.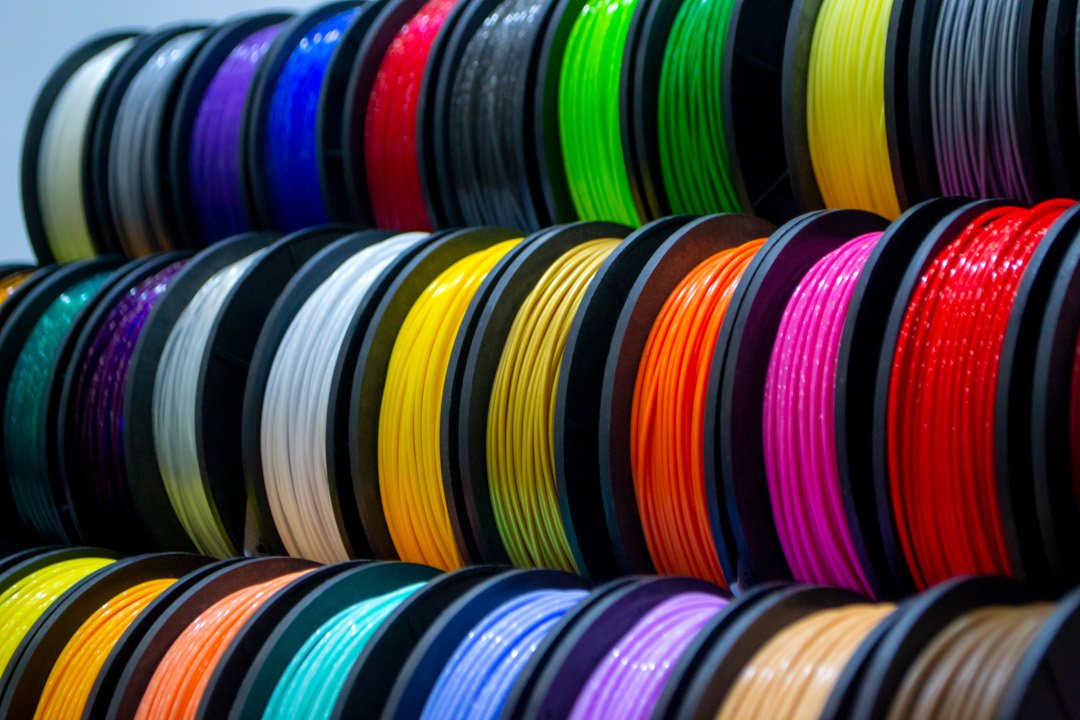 In our offer of filaments you will also find other materials and colors.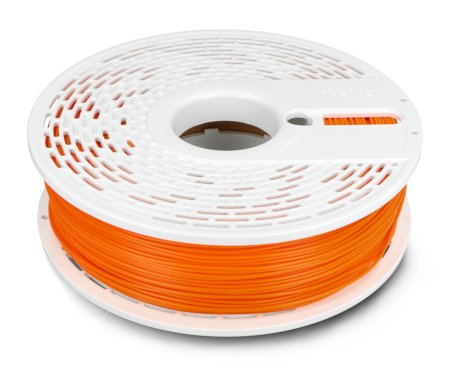 Fiberlogy Easy PET-G 1.75 mm 0.85 kg - Orange.
Advantages of the PETG pillar
The PETG cartridge for3Dprinters is characterized by high resistance to abrasion and mechanical damage, so it is used for printing various types of handles. In addition, PET-G cartridge isodorless, flexible, waterproofand has a very low material shrinkage, is resistant to various acids, salts, alkaline substances. The surface of the material is characterized by high gloss. The appropriate temperature of the 3D printer head and table should be determined independently during printing.
Suggested print parameters for filament
| | |
| --- | --- |
| Printing temperature | From 230°C to 250°C |
| Table temperature | 90°C |
| Cooling the printout | Recommended |
Due to design differences between printers, the above data should be treated as a guide and the corresponding values should be determined experimentally.
Technical specifications and physical properties of the pillar
Parameter
Scope
Diameter of pillar
1.75 mm
Dimensional tolerances of the philanthropy
+/- 0,02 mm
Colour
Orange
Printing temperature
From 230°C to 250°C
Table temperature
90°C
Spool - material
Easy PET-G
Reel diameter
200 mm
Reel width
80 mm
Mounting hole diameter
52 mm
Moisture absorber
Yes
Vacuum packing
Yes
Roundness
+/- 0.01 mm
Packaging dimensions
205 x 205 x 90 mm
Net weight
0.85 kg