Specification
| | |
| --- | --- |
| Power supply voltage: | 3 V - 12 V |
| Non load current (12 V): | 60 mA |
| Speed without load (12 V): | 625 rpm |
| Torque (12 V): | 1.1 kg*cm (0.108 Nm) |
| Gear ratio: | 50:1 |
| Shaft diameter: | 3 mm |
| Body dimensions: | 24 x 10 x 12 mm |
| The weight: | 10 g |
| Two-sided shaft: | NO |
Description
The small, lightweight yet powerful N20 series engines, compatible with Polol's engines, are used as drive units by robot constructors. The units can be powered up to 12 volts (depending on the model), with a power output of over 3 volts. The optimum voltage at which the power to strength ratio is best is 6 V.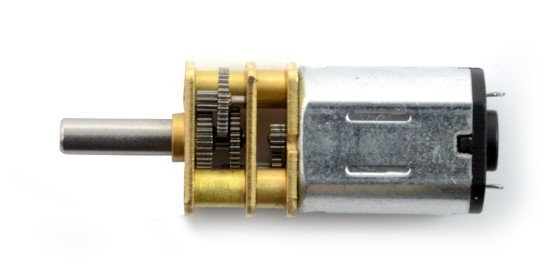 Motor dimensions
The motor body is a 24 x 10 x 12 mm cuboid. The gearbox is 9,27 mm long. There is a 3 mm D-shaped shaft at the output. Total weight is about 10 g.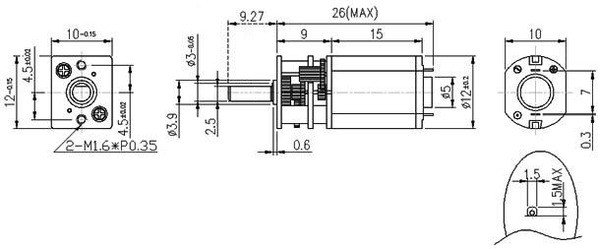 The drawing shows the dimensions of the micro motor with the gearbox.
Accessories
The N20 motors are compatible with Polol motor accessories.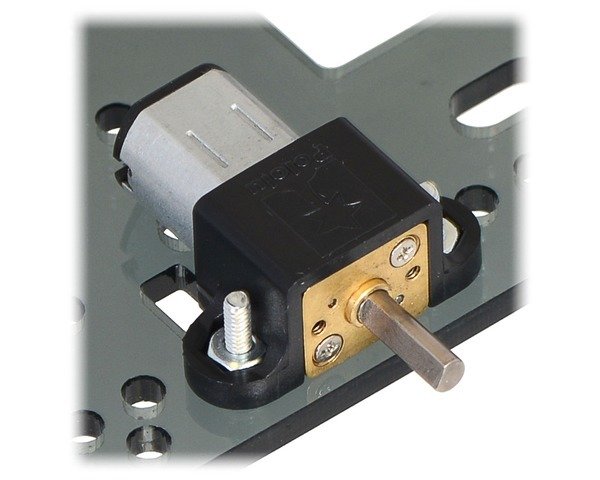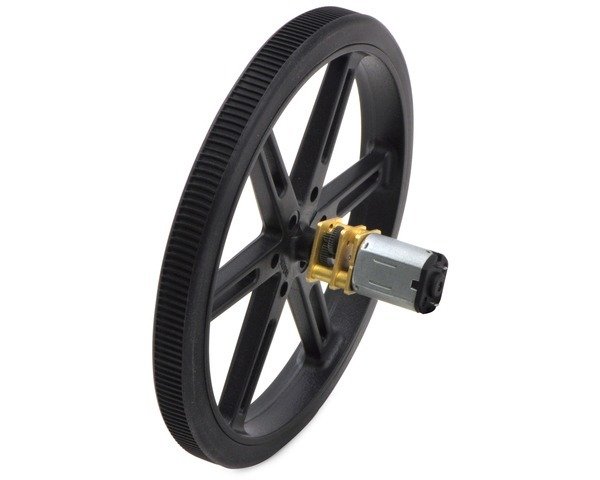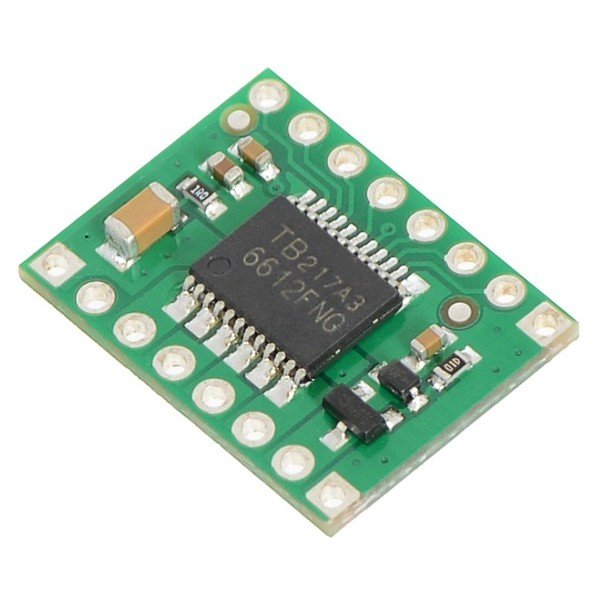 Attention!
N20 motors are not compatible with micro Polol motor encoders.