Specification
Wheel diameter: 90 mm
Tire width : 10 mm
Bore diameter : 3 mm (D-shaped)
Colour : blue
Weight: 20 g
Number of wheels in set: 2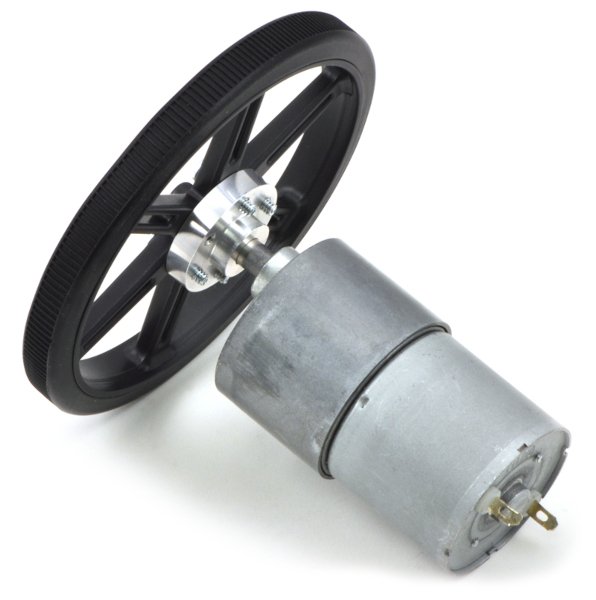 Only wheels are sold. Motor to be purchased separately.
Product Description: Wheels 90 x 10 mm - blue - Pololu 1438
The wheels have treads to reduce the effect of ground contamination on friction and grip. The mounting hole has been adapted to fit Pololu's micro motor shafts. The wheels also work with plastic angle motors. In order to ensure the possibility of connection with various types of drive systems, special adapters (hub) have been designed, fitting shafts of diam: 3mm, 4mm, 5mm.
Pololu wheels and tires in other sizes are also available.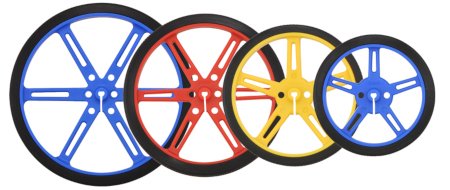 Dimensions
Diameter with tyre is 90mm. Width is 10 mm. The mounting hole is a D-shape with a diameter of 3 mm. The dimensions of this rim are shown in the picture below.