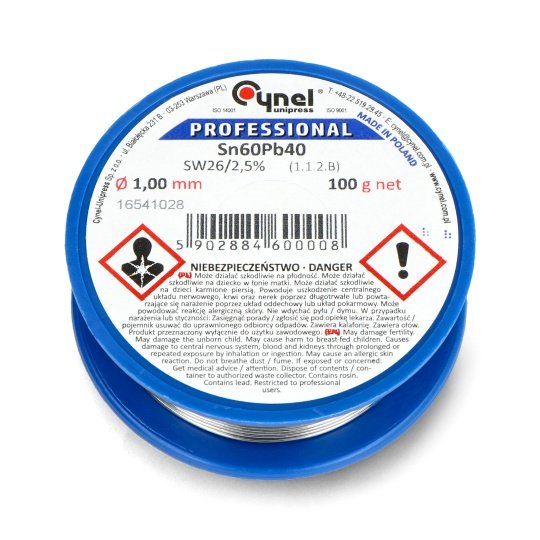 Soldering tin Cynel LC60 100g/1,00mm
Index:
NSZ-00467
EAN: 5902884600008
Soldering tin with flux with a diameter of 1.00 mm and reel weight of 100 gr.
Specification
Type: LC60-FSW26
Diameter: 1.00 mm
Weight: 100 g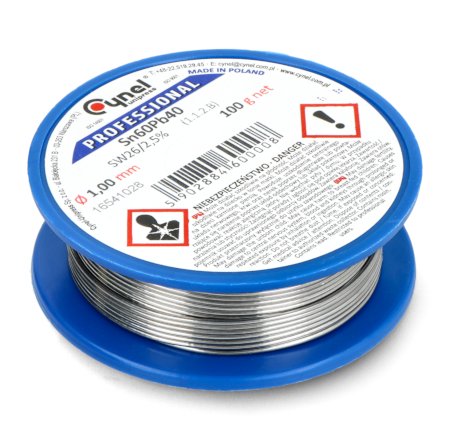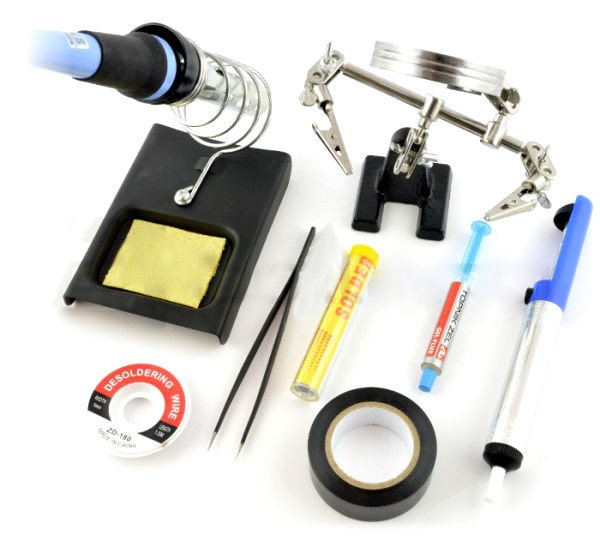 Same-day shipping
Crediting the payment for the order on our account on a business day before 10:00 AM means sending the goods on the same day.
All packages are being delivered by GLS Group courier and covered with insurance up to 1200 EUR.
You will receive a link to track your package and monitor the progress of delivery as soon as it is shipped.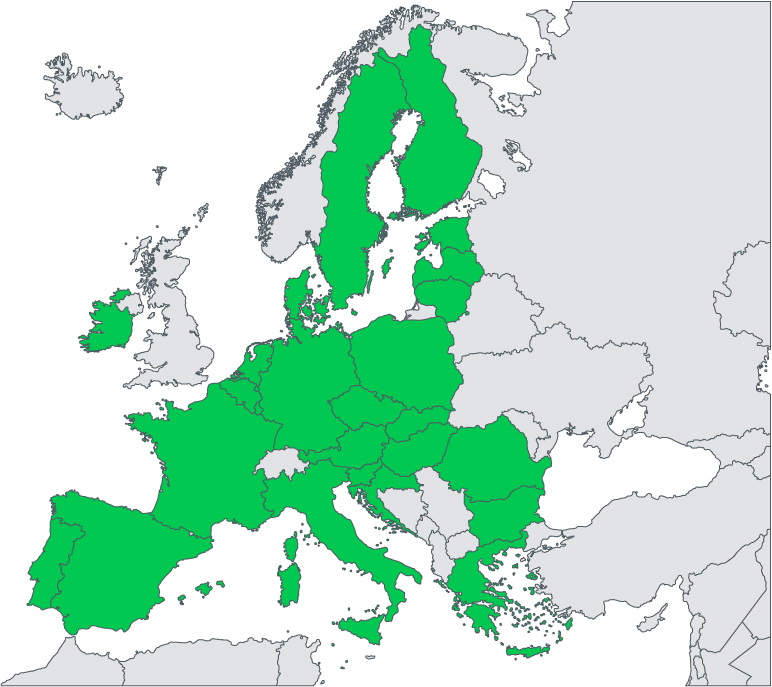 Terms of delivery 
GLS - zone 1
Austria, Belgium, Croatia, The Czech Republic, Denmark, Germany, Netherlands, Poland, Slovakia 
Delivery time: 2-4 days
Delivery cost: from 4.18 EUR
Insurance: 1200 EUR
GLS - zone 2
Bulgaria, Estonia, France, Hungary, Italy, Latvia, Lithuania, Luxembourg, Portugal, Romania, San Marino, Slovenia
Delivery time: 2-5 days
Delivery cost: from 5.35 EUR
Insurance: 1200 EUR
GLS - zone 3
Finland, Greece, Ireland, Spain, Sweden 
Delivery time: 2-7 days
Delivery cost: from 7.67 EUR
Insurance: 1200 EUR
Payment methods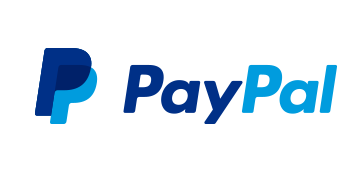 PayPal
Botland is a PayPal verified seller. Protect your financial information with this fast, safe and secure online payment system.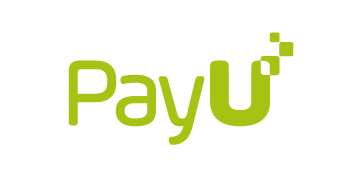 PayU
Choose easy and quick PayU e-payment method. Your financial information will stay secure.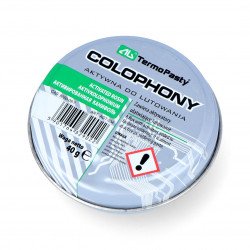 Flux with the addition of activators to facilitate soldering.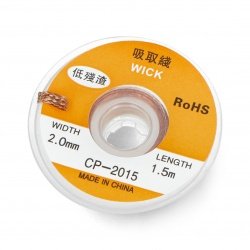 Solder wick for removing tin excess. Width 2 mm, length 1.5 m.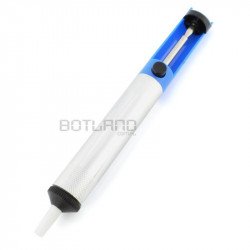 A device to drain excess tin. Model ZD-190 has a metal body with a diameter of 20 mm and replaceable tips. The length of the device is 190 mm.
Customers who bought this product also bought:
Products from the same category