Product description: Python. We learn to program
With the comprehensive publication Python. We learn to program, the reader can find out that programming is not a secret knowledge, but quite a practical skill that gives a lot of satisfaction. The included index makes it easy to find terms, and the structure based on lesson chapters makes the textbook perfect for programming teachers and others.
A book like a road map
With this book you will learn:
How to prepare your work environment and design your program structure
How to use instructions, loops, variables and objects
How to test and debug your code
How to use libraries
Lessons-chapters end with tasks to do on your own. There are also answers to summary questions and a "Python reference". - a small programmer's compendium.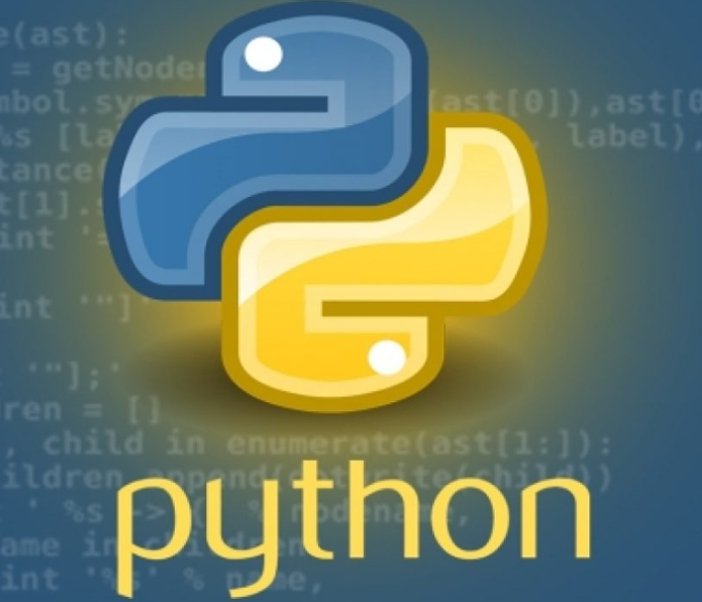 Not as scary as the snake they code - it's time to start seeing the Python language as a universal way to perform everyday tasks.
Not such a terrible snake as they code it!
Thinking like a programmer can be learned. The main topics in the guide literally define the practices you should implement and those you should avoid. Structured chapters called lessons are divided into tightly informative introductions and short subsections with concepts, ready-to-use commands, and concrete application examples. And it is indeed so - the accompanying illustrations and diagrams help you understand at which point in the task you are just as you remember it did for the school blackboard.
The examples are intuitive and the language, while dealing with technical science, is accessible. The author moves among examples close to everyday experience and colloquial speech, e.g. linking logical expressions is described as linking phrases "it is raining" and "I am happy" with a conjunction in the middle. As you read on, you will see how the myth that programming is only available to professionals collapses. This ambitious book aims to teach you how to write code to solve everyday, small problems.
About the author
Dr. Ana Bell teaches at MIT. She teaches popular classes in programming and computer science. She specializes in computational techniques. In addition to computer science, she is interested in biology, particularly genetics.
About
Author: Ana Bell
Original title: Get Programming. Learn to code with Python
Publisher: Helion SA
Year of publication: 2019
Number of pages: 455
ISBN: 978-83-283-5315-2