Description
The device allows you to create navigation systems inside buildings. It is also suitable for the marking of the various places, shops, etc. After detecting iNode Beacon with the specified UUID the app may give the user additional information related to this location. One application of the device is the implementation of interactive guides for museums or exhibitions. The additional password function for authorization of the app on your smartphone or PC protects it from being copied.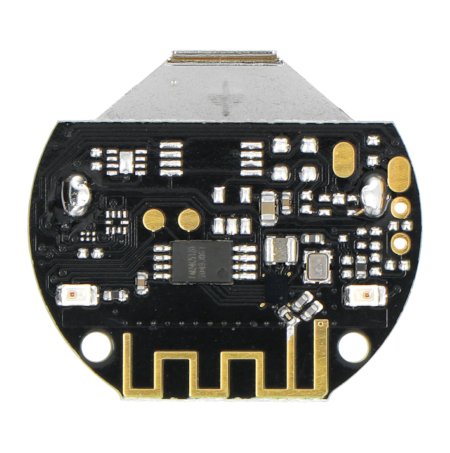 It has the LED sygnal function active when within the reach of the scanning device. The broadcasting time can be changed in the range from 0.3 to 10 seconds.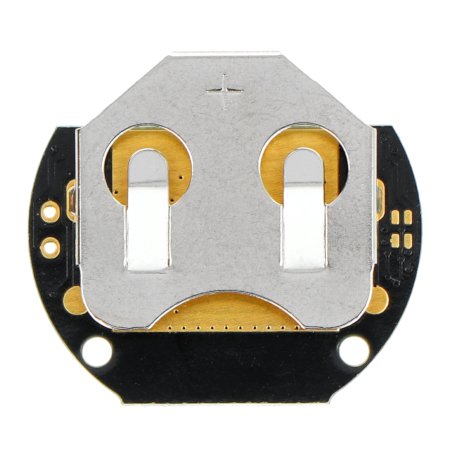 It is possible to configure the device from the iNode MQTT Monitor application from an Android OS phone.
By default, it is configured to send a frame in the iBeacon format with information about the battery voltage and temperature of the sensor.
Software:
Apps for ANDROID and WINDOWS. Configuration software iNodeSetup.exe works on Windows with Bluetooth adapter based on the CSR 8510 chipset or Serial USB Transceiver iNode, iNode LAN. Linux system requires iNode Serial Transceiver USB and/or iNode LAN, and e.g. Ubuntu with Wine.The current version of firmware for iNode products available on the technical support site:http://support.elsat.com.pl/user: inode, with no password.


Application
Navigation systems inside and outside buildings
Store locations
Museums
Specification
Bluetooth 5.1 BLE - configurable from a PC

power: -18 dBm to 2,5 dBm
name of the device
identifier UUID - 16 ASCII characters
mask of channels used for transmission
transmission frame data with response to requests in simulation mode to the other BLE device
user's password
password to access the device - independent from the user's password

Power supply: CR2032 battery- not included
Body: plastic
Dimensions:

Ø 32mm x 9.5 mm

Remote replacement of the software

One LED diode

Temperature sensor: resolution 1

°C

Operating temperature: -20°C to 45

°C

Humidity: 20% to 80 % RHG

Weight: 5 g

Chipset: CSR 101x
Attention!
The product case is random color.