Description: Fiberlogy PCTG Filament 1,75 mm 0,75 kg - Vertigo
PCTGfilamentis an alternative forPETG. The material belongs to the same polyester family as PETG, but offers increased impact strength (about90 kJ/m2), temperature resistance and clarity. It does not require a heated chamber, which allows its use in home printers. It offers high dimensional stability and low shrinkage prevents model cracking. This makes it an easy material to use even for people without much experience in 3D printing. PCTG also withstands higher temperatures (up to 76°C) andis recyclable. The diameter of the filament is1.75 mm. The product in black with glitter, is wound on a spool. Net weight of the filament is 0,75 kg.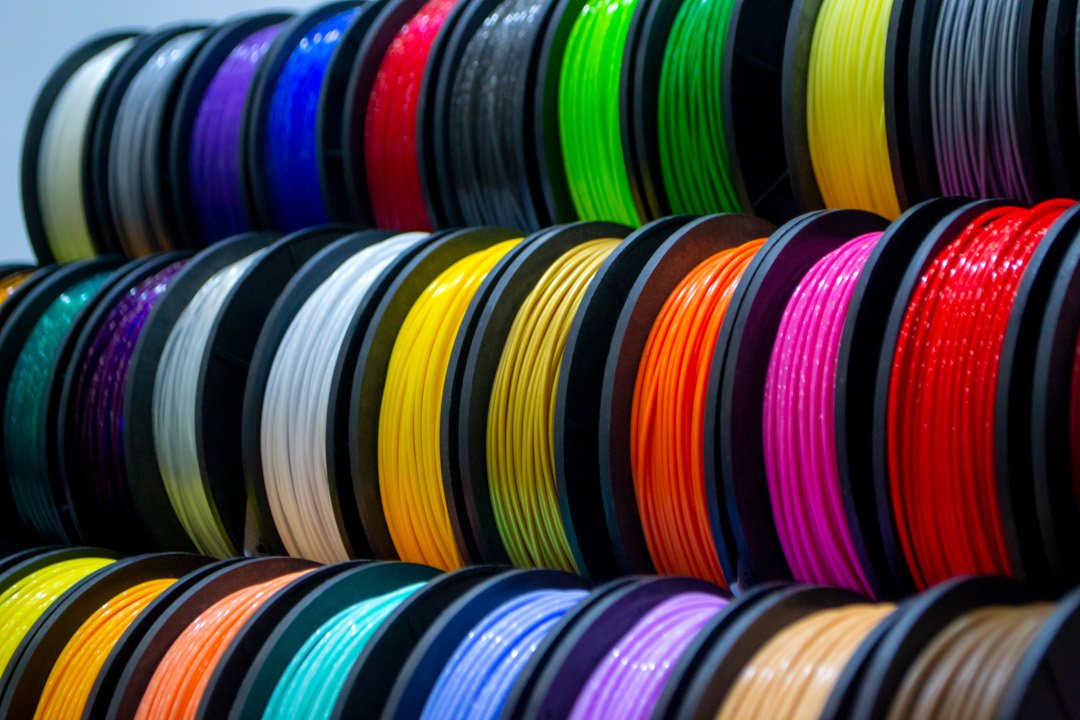 In our offer of filaments you will also find other materials and colors.

In this video we explain the characteristics of selected felts in order to facilitate the selection of a type of felt to meet your expectations.
Properties of PCTG filament
The filament is characterized by high impact strength (up to 20 times higher than PETG), has a high chemical resistance. PCTG is easy in 3D printing (it is dimensionally stable and has low shrinkage). It is also suitable for contact with food - no BPA(only Pure Transparent version).
Suggested parameters for printing with the filament
| | |
| --- | --- |
| Printing temperature | From 250°C to 270°C |
| Table temperature | From 90°C to 110°C |
| Closed chamber | Not required |
Due to differences in printer design, the above data should be treated as a guideline, and the appropriate values should be determined experimentally.
Fiberlogy felt specification
Parameter
Range
Filament diameter
1,75 mm
Dimensional tolerance of the filament
+/- 0.02 mm
Colour
Black with glitter (vertigo)
Printing temperature
From 250°C to 270°C
Table temperature
From 90°C to 110°C
Spool material
PCTG
Printing speed
< 100 mm/sec.
Drying conditions
60°C / 4 h
Mounting hole diameter
52 mm
Moisture absorber
Yes
Vacuum packaging
Yes
Roundness
+/- 0,01 mm
Retraction speed
10 to 30 mm/s
Net weight
0,75 kg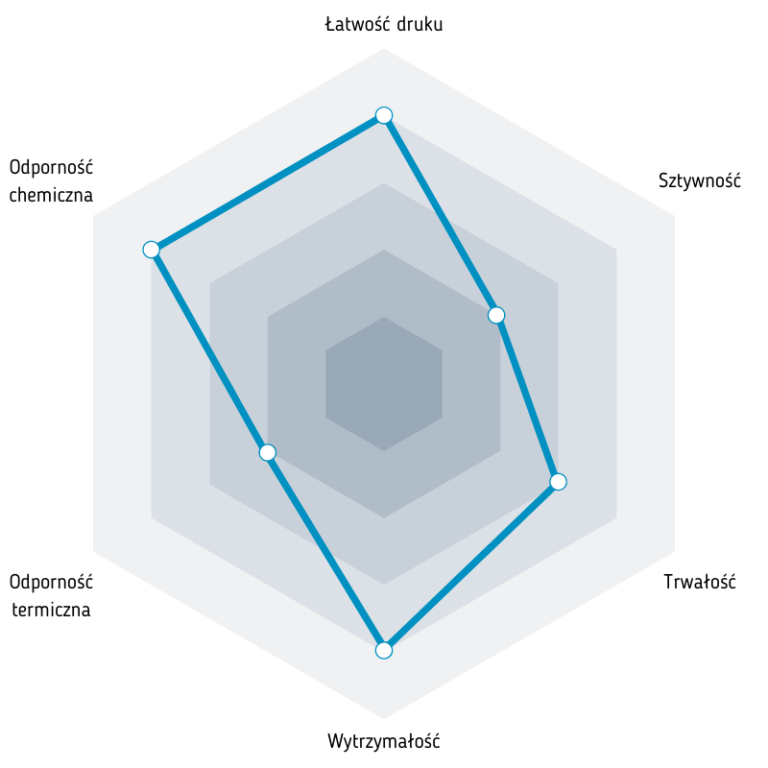 Properties graph of PCTG filament.