Description: Fiberlogy Refill ABS Filament 1,75 mm 0,85 kg - White
Fiberlogy ABS filament in white color, is designed for 3D printers working in FFF / FDM technology. The product has a weight of 0,85 kg. It is vacuum packed with moisture absorber. The recommended printing temperature ranges from 250°C to 265°C. The diameter of the filament is 1,75 mm. The ABS filament can be used for printing various types of prototypes, tools or their parts, gadgets, home decoration elements, etc. The material is characterized by high hardness and high impact strength. The producer recommends printing with the filament in a closed chamber of a 3D printer.
Refill series - filaments without spools
The 3D printer cartridge is compatible with the reusable Masterspool spool, which anyone can print themselves according to the RichRap project available to everyone and free of charge. This solution is more environmentally friendly and slightly cheaper compared to the filaments offered on disposable spools.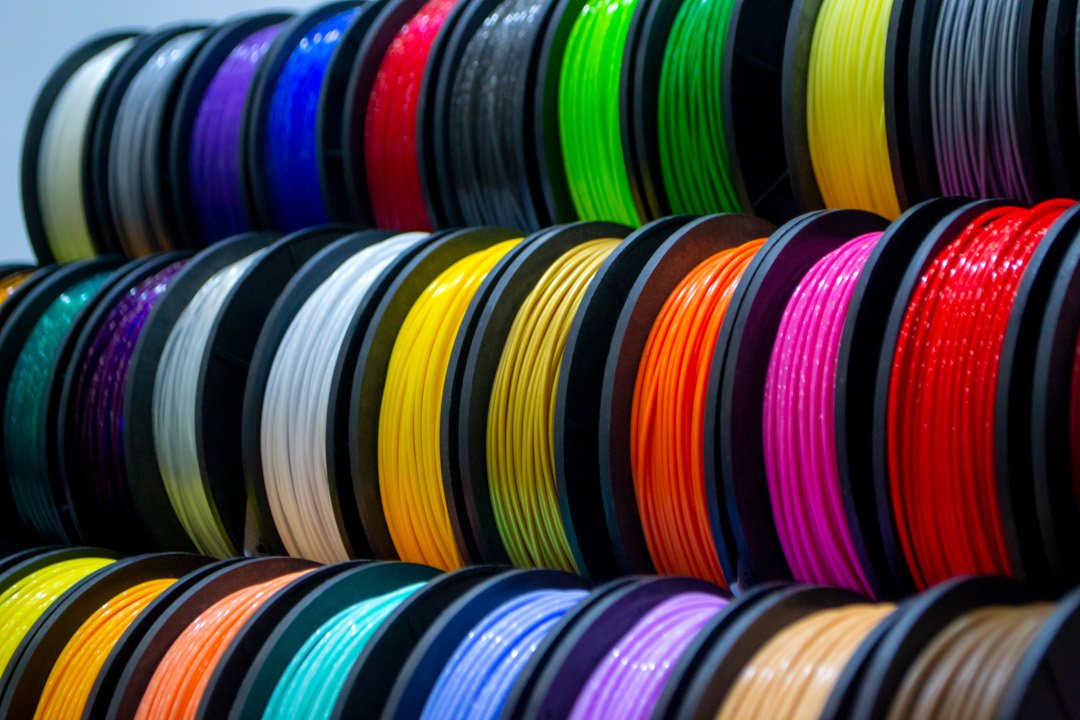 In our offer of filaments you will also find other materials and colors.
Properties of the felt
High impact strength
Resistance to high temperatures and scratches
High hardness
Possibility of mechanical and chemical processing
Suggested parameters for printing with felt
| | |
| --- | --- |
| Printing temperature | From 250°C to 265°C |
| Table temperature | 90°C to 110°C |
| Closed chamber | Recommended |
Due to differences in printer design, the above data should be treated as a guideline, and the appropriate values should be determined experimentally.

Graph of physical properties of ABS felt.
1. Chemical resistance, 2. Ease of printing, 3. Stiffness, 4. Durability, 5. Endurance, 6. Thermal resistance
Technical specification and physical properties of the felt
| Parameter | Range |
| --- | --- |
| Felt diameter | 1,75 mm |
| Dimensional tolerance of the filament | +/- 0.02 mm |
| Color | White |
| Printing temperature | From 250°C to 265°C |
| Table temperature | From 90°C to 110°C |
| Density | 1.04 g/cm3 |
| Printing speed | From 35 to 60 mm/sec. |
| Drying conditions | 60°C/4 h |
| Retraction Speed | 20 to 45 mm/s |
| Material | ABS |
| Moisture absorber | Yes |
| Vacuum packaging | Yes |
| Roundness | +/- 0,01 mm |
| Net weight | 0,85 kg |