Description: Velcro with buckle for GPX 300mm batteries - 1pc.
Velcro is an aesthetic and durable fixing for batteries, such as li-pol packs. Length is 300mm, width 20mm. Price is for one piece.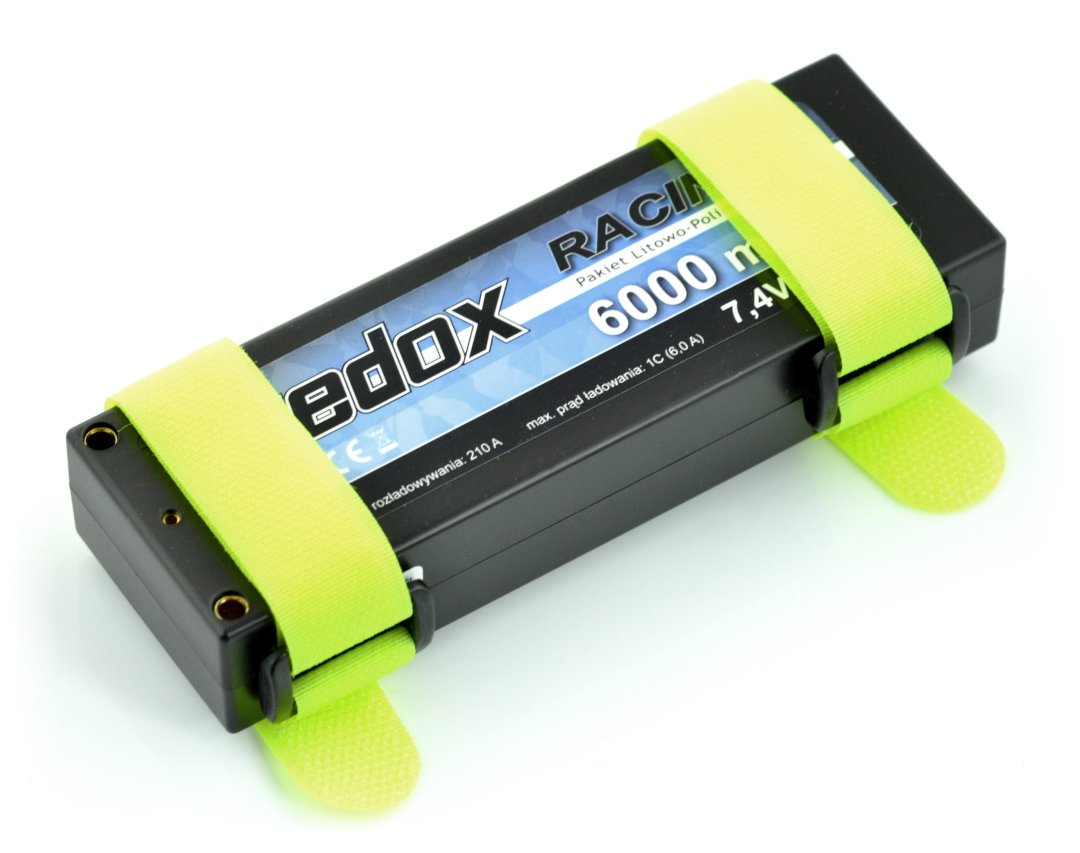 The set includes one Velcro.
Specifications of the Velcro fastener for batteries
Application: for Li-Pol batteries
Length: 300 mm
Width: 20 mm
Velcro with a clamp for GPX 300 mm batteries - 1 pc.
We offer a high quality Velcro fastener designed for mounting the GPX 300 mm batteries. This item will allow you to protect your equipment against unwanted movement.
For example, if you carry your batteries in the car - there is a high probability that they will move while driving. Uncontrolled movement of batteries can result not only in their permanent damage, but also can be dangerous (for example, in the case of puncture it can lead to spontaneous combustion).
Battery Velcro
The offered Velcro for batteries can be used, for example, in a suitably adapted backpack or in a suitcase with equipment. The manufacturer suggests using his product to protect Li-Pol batteries
The proposed Velcro to the battery is made in yellow - using it in your suitcase will strongly distinguish the place where the battery is located. Thanks to plastic clips you will be able to easily tighten the 30 cm strap so that the protected equipment remains in place.