Description: Nanoprotech - Liquid electrical insulation - 150ml spray.
Preparation for protecting electrical contacts against moisture. Thanks to it the systems will work under water or in the rain. It is also useful for regenerating elements damaged by moisture. Prolongs the life of electrical devices and provides them with better electrical conductivity. The packaging capacity is 150 ml.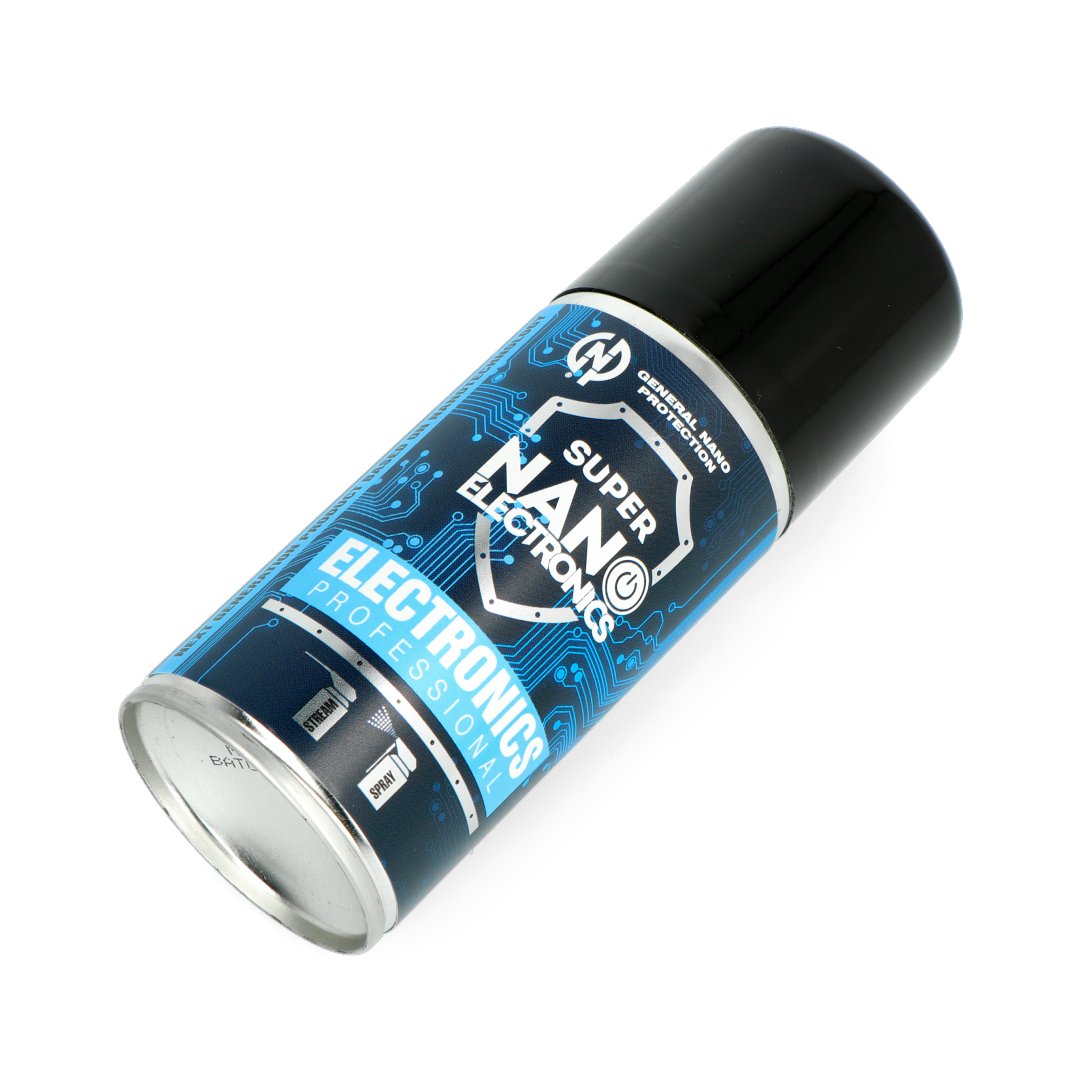 Liquid electrical insulation - 150 ml can.
Liquid electrical insulation specification
Capacity: 150 ml
Prevents short circuit and current leakage
Displace 100 % moisture
Protects against corrosion
Extends the lifetime of electronics
Wear: 1 pack per 2 sqm.