Description
Filament made of PLA-Pro used as cartridge for 3D printers and printing pens. The diameter is 1.75 mm. The set includes 1kg of filament in the color Bloody Red. PLA Pro, while maintaining the ease of printing of normal PLA additionally has properties comparable to ABS. Filament after printing shows almost 50% higher impact strength than the ABS.
Filament Spectrum Pro PLA can be treated with the heating chamber, after cooling off the material is characterized by a high thermal stability (up to approx. 80℃) and almost 2 times higher impact strength than ABS.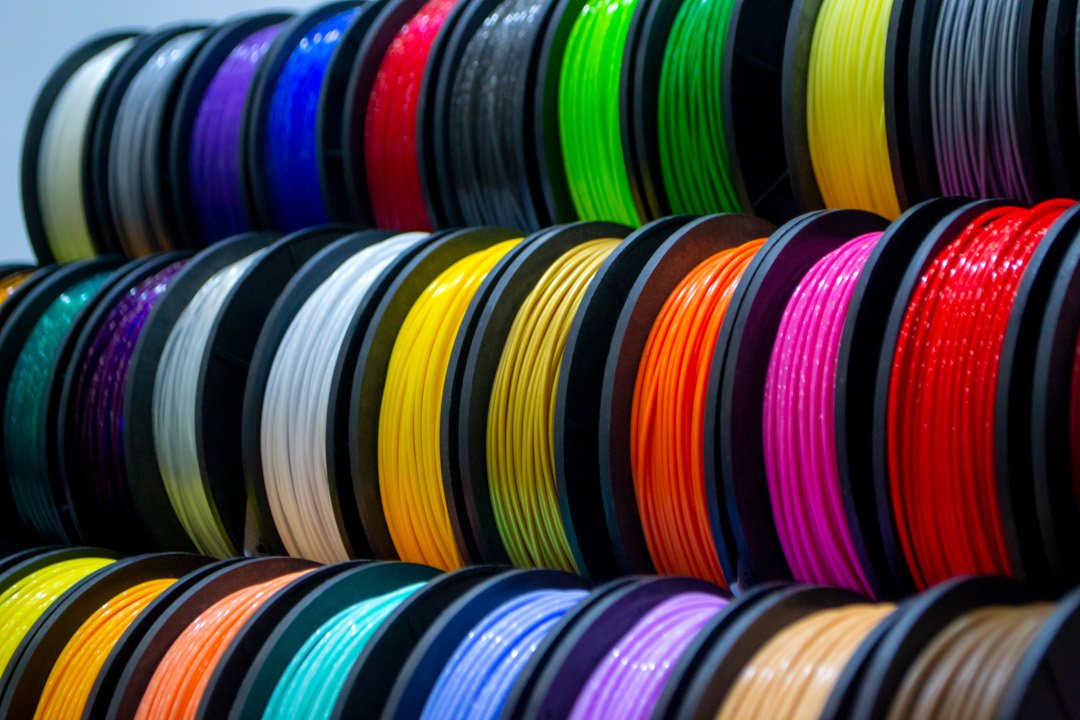 In our offer of filaments you will also find other materials and colors.
Properties of PLA
Easy to print at low temperatures
The resistance to the deformation of the material
Biodegradability
A little intense smell
Cheap and available in several color options
Not flammable
High strength
Fully waterproof
Benefits of Pro PLA
Alternative to styrene-based filament
No problems with separating from the table
The possibility of obtaining a perfect side surface
An increased turnover rate
Specification
Material: PLA
Diameter: 1.75 mm
Dimensional tolerance +/- 0.05 mm
Print temperature: 185 to 215°C
Color: Bloody Red
Dimensions of reel: 200 x 75 mm
Weight: 1 kg