Product description: Stabilizer 5V 7805 - SMD TO263 - 5 pcs.
Stabilizer used to supply logic systems supplied with 5V. The maximum output current is 1A. TheTO263 enclosure (D2PAK).
Stabilizer specification 7805
Output voltage: 5V
Maximum output current: 1A
Maximum input voltage: 35V
Case: TO263 (D2PAK)
Details inthe documentation.
Items are sold in sets of 5 pieces.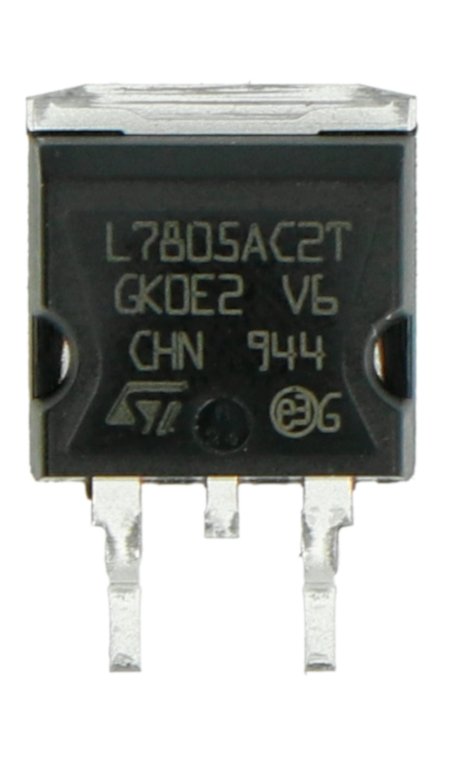 Stabilizer 5 V 7805.