Attention!
The product has been discontinued. Check other products in category.
Product description: Q-touch AT42QT1085-AU SMD
Chip that can handle up to eight touch buttons in the case surface soldered (SMD).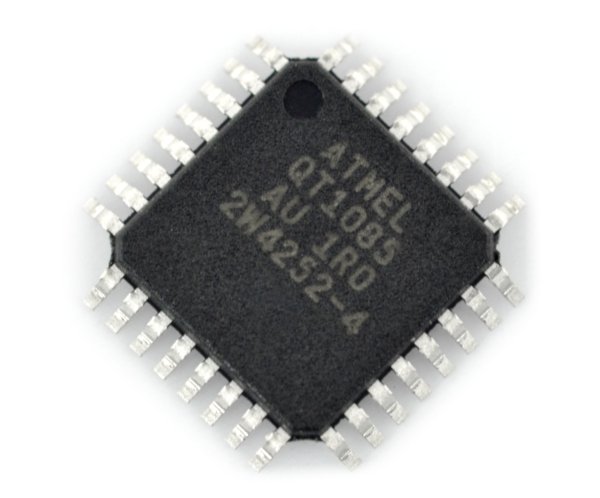 Specification of Q-touch AT42QT1085 chip
Communication interface: SPI
Supported number of buttons: up to 8
Case: TQFP 32 (SMD)
 
Details inthe documentation.