Attention!
The sale of the product has been completed. Check others in this category.
Specification
Two cells (2S) Li-pol
Manufacturer: Gens
Nominal voltage: 7,4 V
Capacity: 4800 mAh
The discharge current: 25 C (120 A)
Maximum charging current: 50 C (240 A)
Plug: T-DEANS
The balancer plug: JST-XH
Dimensions: 2 packs 69 x 46 x 25 mm
Total weight: 280 g
Our offer also includes chargers and DEAN connectors matched to the package connectors.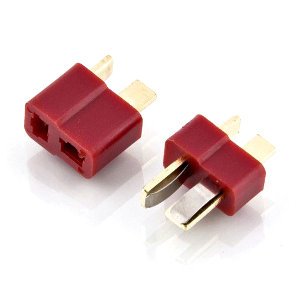 NOTE!
Before use it is necessary to read