Attention!
The product has been discontinued. Check other products in category.
Product description: IR transmitter TSUS4300 3 mm 950nm
Infrared transmitter in a 3mmthreaded housing. Emitted wavelength950nm. The design of the transmitter allows for easy and efficient implementation of the transmitter to our project.
Specification
Wavelength: 950 nm
Housing: THT 3 mm
The angle of light: ±16 °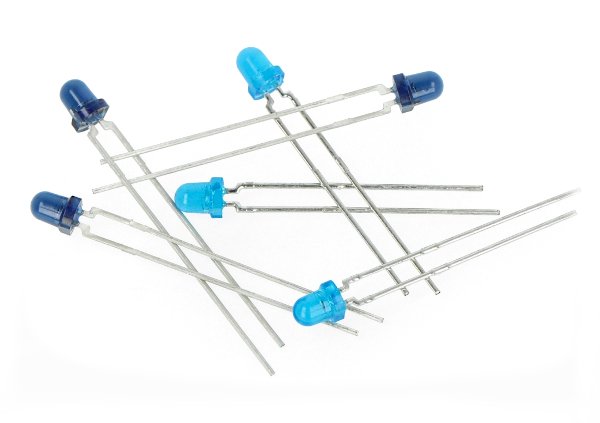 IR transmitter TSUS4300 with two types of lens. The colour of the lens does not affect the operation of the transmitters.
The lens colours may vary from batch to batch but this does not affect the functionality of the transmitters.