Attention!
The sale of the product has been completed. Check other in thiscategory.
Product description: Glue gun 20W - ZD-5
Hot-melt glue gun with 20 W. Supplied with inserts of about 8 mm diameter.
Specification
Power supply voltage: 100 - 240 V (mains)
Power: 20 W
Warm-up time: approx. 10 minutes
Adhesive insert diameter: approx. 8 mm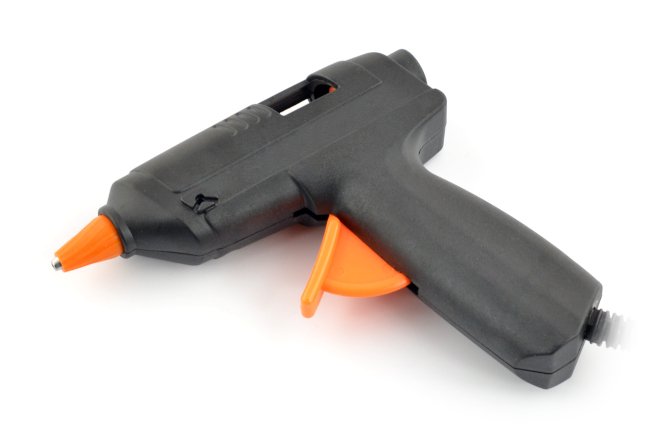 We offer a wide range ofglue guns.
Example application:
Hotmelt bonding in model making
Glass decoration
Wood decoration
Assembly work, installation work, etc.