Attention!
The sale of the product has been completed. Check others in thiscategory.
| Feature | Description |
| --- | --- |
| Size | 15.2 x 15.2 x 3.7 cm |
| Reach | 30 metres |
| Stabilization | 6 axes |
| Flight time | 8 minutes |
| Charging time | 60 minutes |
| Control | 2,4 GHz - radio apparatus included |
| Material | plastic |
| Camera | Embedded HD camera |
| Memory card | 4 GB card included |
Description
Quadrocopter with a 6-axis gyroscopic stabilization system that can fly both indoors and outdoors within a range of up to 30 m. The model is controlled by 2.4 GHz apparatus. Built-in camera with backlighting allows for HD image resolution. The recorded shots are saved on the supplied microSD memory card.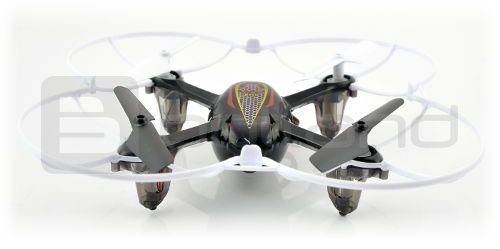 The drone is red. Each model is equipped with a propeller cover.
The construction made of high quality materials makes the drone resistant to falls. In order to start the flight it is necessary to insert4 x AA sticksinto the transmitter(notincluded in the kit). The quadrocopter's 3.7V Li-pol battery is sufficient for 8 minutes of continuous flight. The included charger allows you to fully charge the battery from the USB port within an hour.
Specification
Communication frequency: 2.4 GHz
Range: 30 metres
Six-axis stabilisation system
Charging time: 60 minutes
Flight time: up to 8 minutes
Flight directions: up, down, forwards, backwards, left and right rotation, left and right tilt, 360 degree rotation
Stable outdoor flying
Built-in HD camera
Equipped with a Li-pol 3.7 V 200 mAh battery
Dimensions: 15.2 x 15.2 x 3.7 cm
Colour: red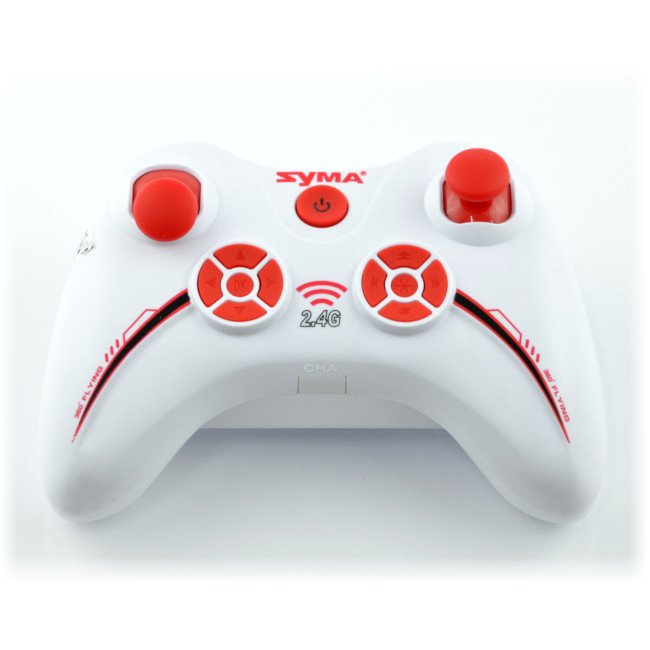 Included
Quadrocopter Syma X11C
4-channel 2.4 Ghz control unit(4 x AA fingers batteriesto be purchased separately)
Battery 3.7 V 200 mA
USB charging cable
4 GB memory card
Spare propeller set (4 pieces)
Operating instructions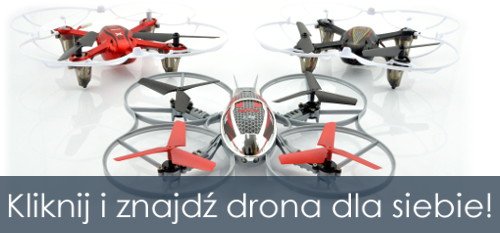 Control
The quadrocopter is operated with the included 2.4 GHz equipment.