Attention!
The product has been discontinued. Check others products incategory.
Description
A dedicated fan for the heatsink for minicomputersKhadas VIM. Fan along with heatsink allows better heat dissipation. Supply voltage is from 2.8 V to 5.5 V.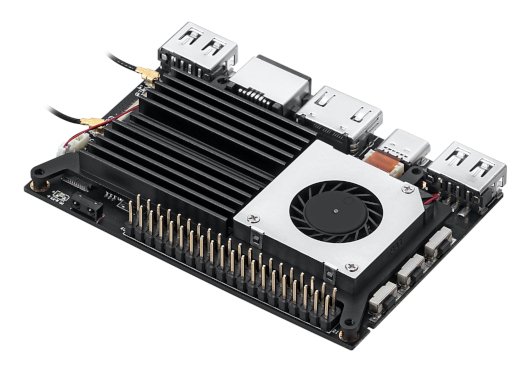 The subject of the sale is the fan, minicomputerKhadas VIMandheatsink can be purchased separately.
Specification
Supply voltage: from 2.8 V to 5.5 V
Current consumption: 90 mA ± 10% for 3.3 V / 140 mA ± 10% 5 to
Rotation speed: 8500 rpm ± 15% for 3.3 V / 11000 ± 15% for 5 V
Volume: 25,9 dB for the 3.3 V / 32,6 dB to 5 V
Air flow: CFM of 0.87 to 3.3 V / 1,15 CFM for 5 V
Static pressure: 6,67 mmAq for 3.3 V / 12,29 mmAq for 5 V
Service life: 25000 h at 45 °C
Operating temperature: -10 °C to 60 °C
Connector: 2-pin (red - power, black - ground)
Dimensions: 30 x 30 x 4.5 mm
Weight: 4.6 g
Set includes