Attention!
The product has been discontinued. Check other products in category.
Description
The sensor reduces its resistance when the force put to the tip, increases. Due to this phenomenon, and the use of microcontroller with analog to digital converter, you can build a sensor that measures the force of pressure. The measurement can be displayed, for example, on the LCD display.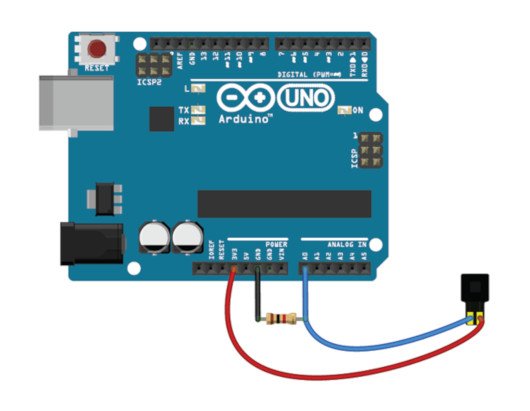 Wiring diagram
The sensor has Vin of the ADC pins. For the correct operation, the wires must be connected in the right way using, designed for pins, fields.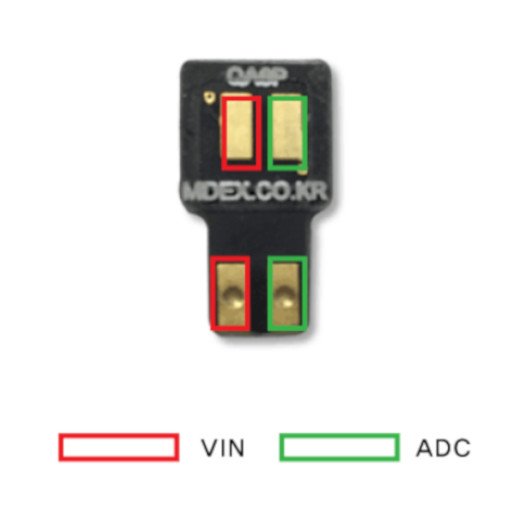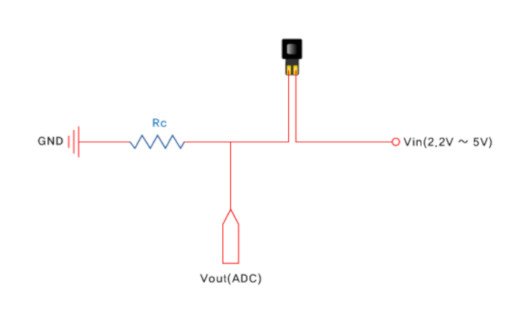 A graph of the resistance from the applied force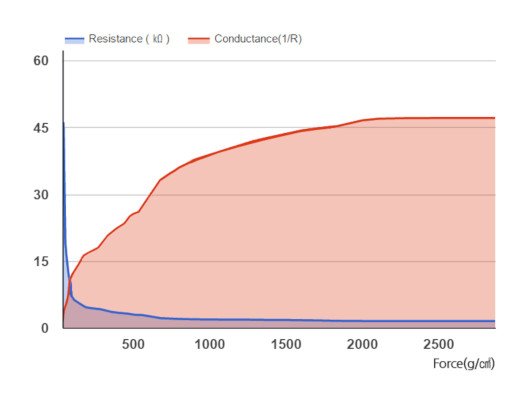 Specification
Response time: < 10
Operating temperature: -20 to 60 °C
Storage temperature: -30 °C to 60
Current consumption: 5 mA to 20 mA
Measurement range: 5 g to 4 kg
Dimensions: 6 x 11 mm
Sensor size: 3 x 3 mm