Attention!
The product has been discontinued. Check other products in category.
Specification
Matrix: CMOS 1.3 Mpx
Resolution: 1280 x 1024
Save speed:
mode SXGA: up to 15 fps
mode VGA and CIF: 30 frames per second

Supports photos mode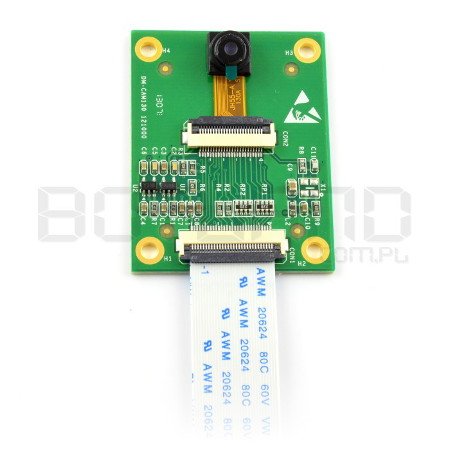 A detailed description and sample program is available onthe website of the manufacturer.