Attention!
The sale of the product has been completed. Check others in thiscategory.
Product description: Micro-Match connector - 10 pin socket
Micro-Match connector for 10-pin printing.
Micro-Match 10-pin connector specification
Connector type: print socket
Number of pins: 10
Installation: for printing
Nominal current: 1,5 A
Dimensions: 14.7 x 11.4 mm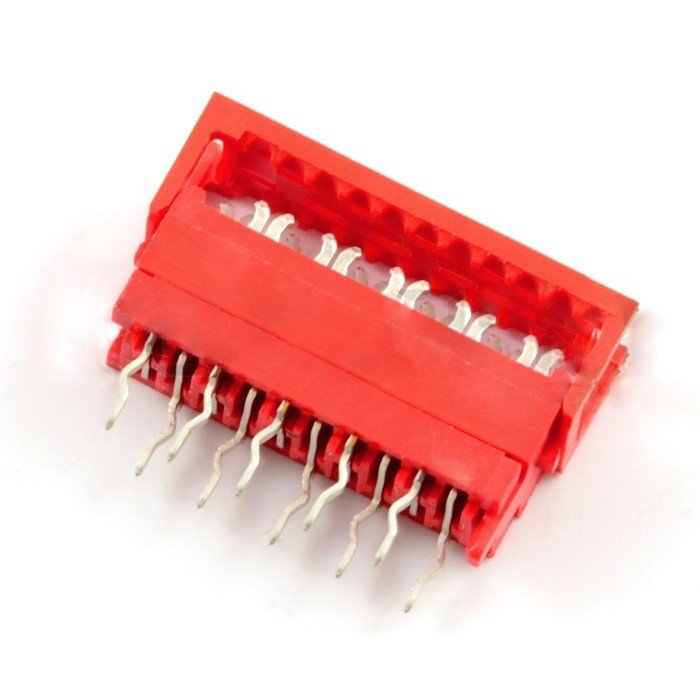 For detailed dimensions, see figure .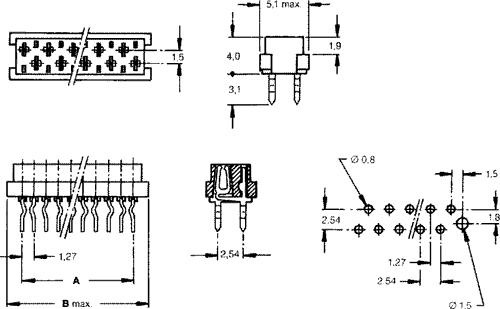 Micro-match connector:Tapeslot+printslot(without tape).