Product description: Cartridge for Evebot ballpoint pen - UV visible.
Acartridge for the Evebot ballpoint pen. The ink in the cartridge has unique properties. The printouts made with the cartridge are visible only after they are illuminated with theUV torch specially designed by Evebot. The cartridge enables printing on many surfaces, including paper, plastic, wood, glass, and porcelain.
The invisible ink should be used together with the dedicated EvebotUV torch.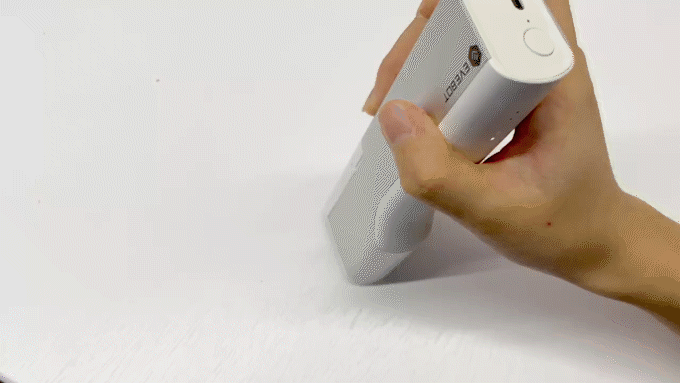 Sample print using invisible ink.Pen and torch sold separately.
Specification of the cartridge with UV visible ink
Resolution: 300 dpi
Printhead width: 26 mm
Ink can be used on the following surfaces:

Paper

Plastic

Wood

Glass

Porcelain

Ink is not waterproof
Yield: approximately 3500 standard prints*
Cartridge dimensions: 74 x 38 x 29 mm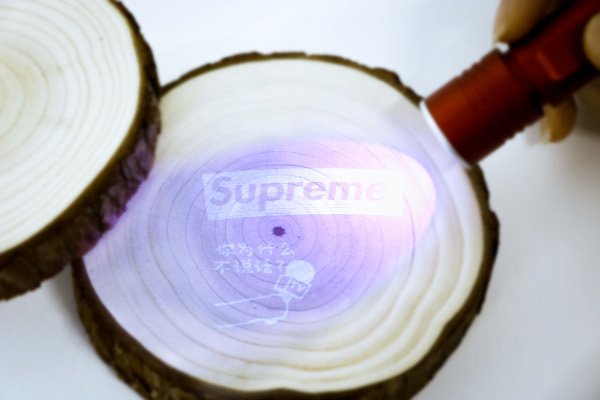 Demonstration of ink performance on a wooden surface.
*Standard print is 40% coverage of a rectangle of dimensions: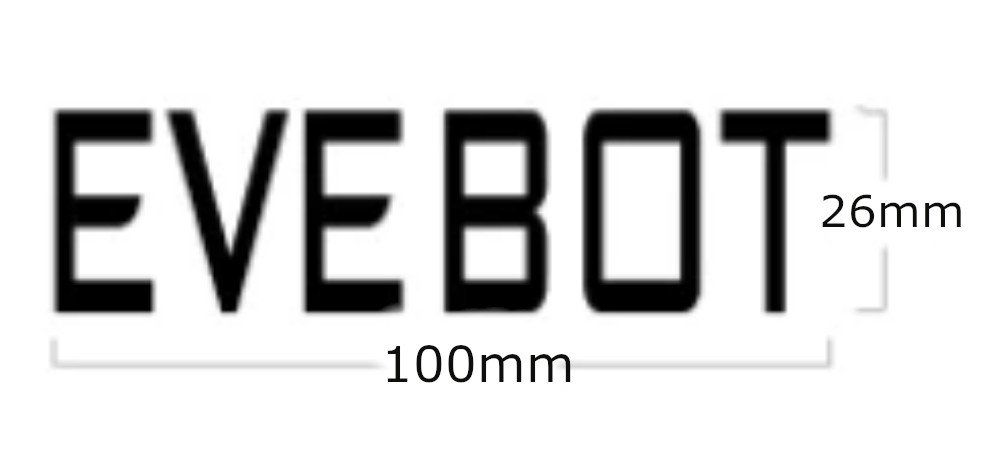 Caution!
The manufacturer does not recommend the use of ink directly on human skin.