Description: Devil Design PLA 1,75 mm 1 kg - Violet
Filamentinvioletcolour with a diameter of1,75 mm. PLA Filament produced by Devil Design has properties, thanks to which it is recommended to beginners in3D printers. The product was vacuum packed with a moisture absorber, in order to maximally protect it during transport. Spool opening diameter is52 mm.PLA Filaments byDevil Design can be used with any printer that does not have built-in protection against material produced by an external company. The net weight of the product is1 kg.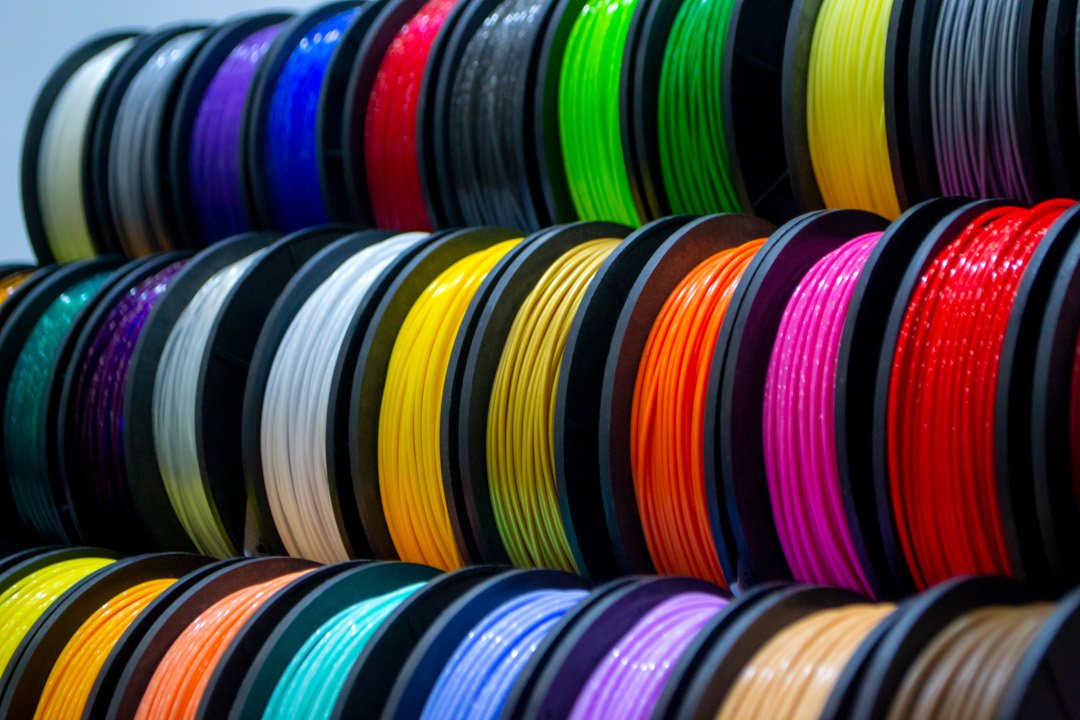 In our offer of filaments you will also find other materials and colors.
Properties of PLA filament
Thermoplastic polyester is characterized by very low material shrinkage and high strength. Moreover, it is waterproof and does not emit an intensive odour during printing. Another advantage of PLA filament is itsbiodegradabilityand high resistance to material warping. It can be used when printing at lower temperatures. PLA is not a flammable material, which makes it really safe to use. The3D printerhead temperature, suggested by the manufacturer, should be between200°C and 235°C, while the table temperature should be between50°C and 60°C. The manufacturer recommends cooling the printout. The above values are approximate because each printer should be adjusted to individual printing parameters.
Suggested parameters of printing with the use of felt
| | |
| --- | --- |
| Printing temperature | From 200°C to 235°C |
| Table temperature | From 50°C to 60°C |
| Print cooling | Recommended |
Due to differences in printer design, the above data should be considered as a guideline and the appropriate values should be determined experimentally.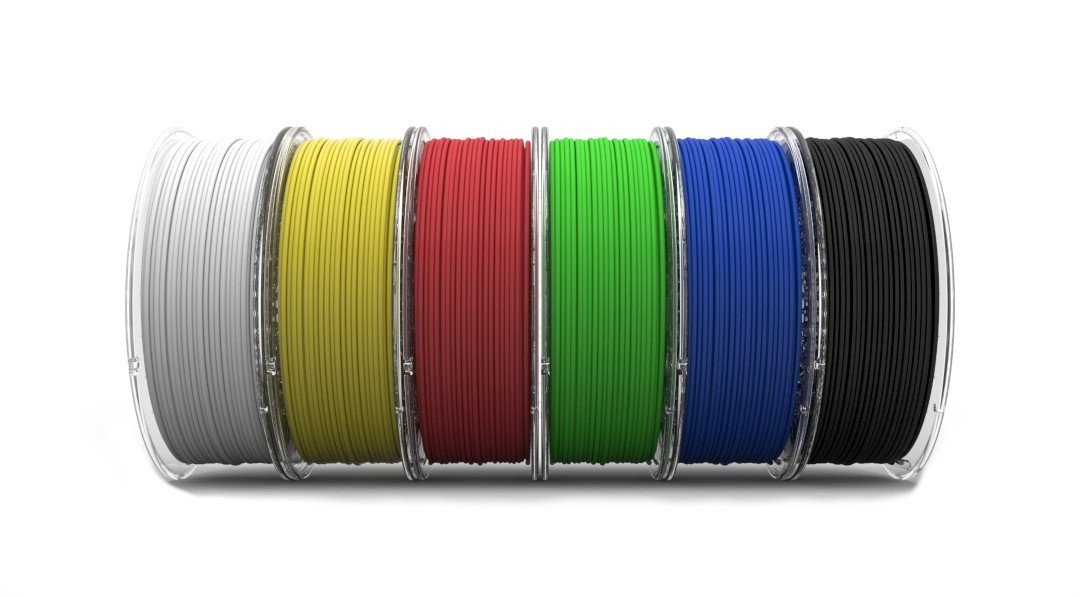 Wide selection of colours and materials.
Wide range of colours and materials
In our offer you will find more types offeltfrom the producerDevil Design. They come in a wide range of colours and materials. Our assortment consists of carefully selected felts for various applications - be sure to check out our other offers! All materials are available from us at favourable prices.
Technical specifications and physical properties of PLA filament
| Parameter | Range |
| --- | --- |
| Filament diameter | 1,75 mm |
| Dimensional tolerance of the felt | +/- 0.05 mm |
| Material surface | Gloss |
| Material shrinkage | Very low |
| Colour | Violet |
| Retraction | +/- 5 mm |
| Nozzle diameter | ≥ 0,2 mm |
| Spool material | Transparent polycarbonate |
| Spool diameter | 200 mm |
| Spool width | 70 mm |
| Mounting hole diameter | 52 mm |
| Vacuum packing | Yes |
| Moisture absorber | Yes |
| Product weight | 1,0 kg |