Description: Spectrum PLA Pro 1,75 mm 1 kg - Magenta
Filament from Spectrum PLAProis a material based on modified PLA, it has a chemical composition obtained from the combination of the advantages of PLA and ABS. Filament with high impact strength and high tensile strength. PLA PRO is a perfect solution for industrial applications. It is based on high printing efficiency, and above all, the possibility to increase printing speed. The product with a net weight of1 kg, has a diameter of1.75 mm.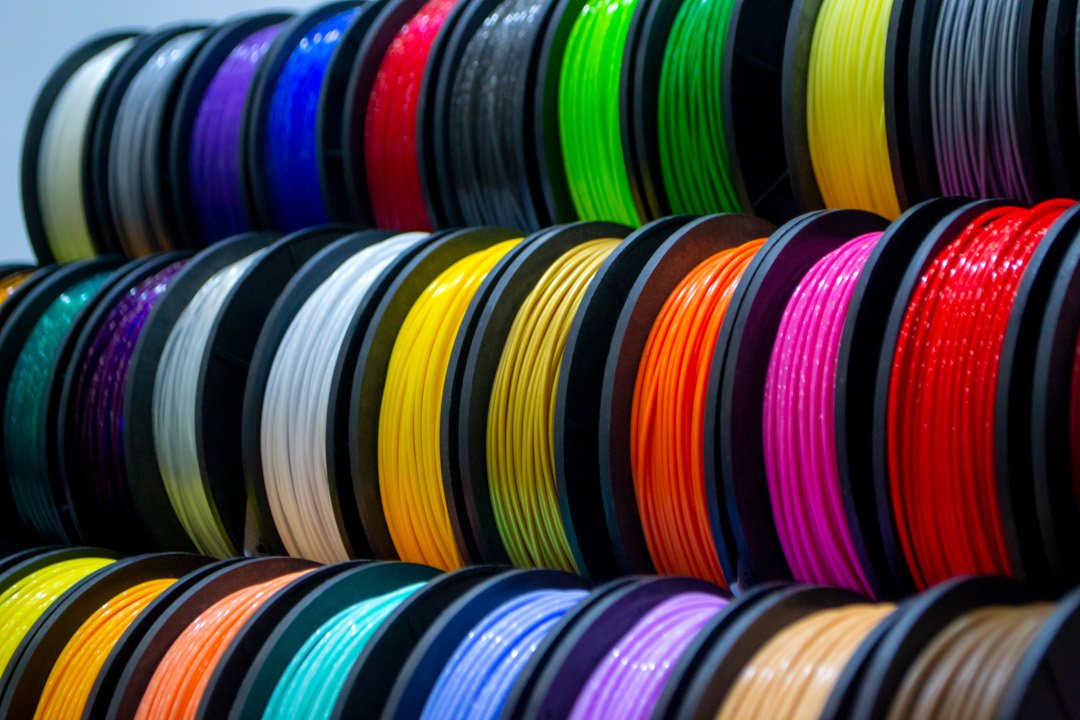 In our offer of filaments you will also find other materials and colors.
Material characteristics
Alternative for styrene based materials
High adhesion between the applied layers
Easy separation of the object from the table
High durability comparable to ABS prints
No shrinkage after cooling
Perfect lateral surface possible
High impact strength compared to classic PLA based materials and 50% higher impact strength than ABS
Filament application
Functional prototyping
Printing functional tools
Design and decoration of interiors
Prototyping industrial designs to visualize the concept
Suggested parameters for printing with the filament
| | |
| --- | --- |
| Head temperature | from 185°C to 230°C |
| Table temperature | 0°C to 45°C |
| Heated table | not required |
Due to differences in printer construction, the above data should be treated as guidelines, and the appropriate values should be determined experimentally.
Technical specification and physical properties of Spectrum PLA Pro felt
| Parameter | Range |
| --- | --- |
| Material | PLA Pro |
| Colour | Magenta, pink |
| Filament diameter | 1,75 mm |
| Dimensional tolerance of the filament | +/- 0,05 mm |
| Printing temperature | from 185°C to 230°C |
| Spool diameter | 200 mm |
| Material density | 1.22 g/cm3 |
| Printing speed | from 40 to 130 mm/s |
| Vacuum packaging | yes |
| Moisture absorber | yes |
| Net weight | 1 kg |