Product description: ConBee 2 - ZigBee gateway - USB gateway - Dresden Elektronik
USB module acting as a gateway betweenZigBeedevices and the main management center, such as PC, laptop orRaspberry Pi. It works with Windows, Linux and Docker systems. The gateway is compatible with hundreds of ZigBee devices and the list is constantly expanding. The module can be successfully used as an extension of the systemintelligent buildingwith ZigBee communication. The gateway works with such home automation systems as Home Assistant, openHAB, FHEM, HomeSeer, Homebridge, ioBroker,AI-Speakerand Mozilla IoT Gateway. TheConBee 2enjoys a much longer range compared to theCC2531. The module supports many ZigBee devices from different manufacturers. The full list of supported devices can be found on themanufacturer's website.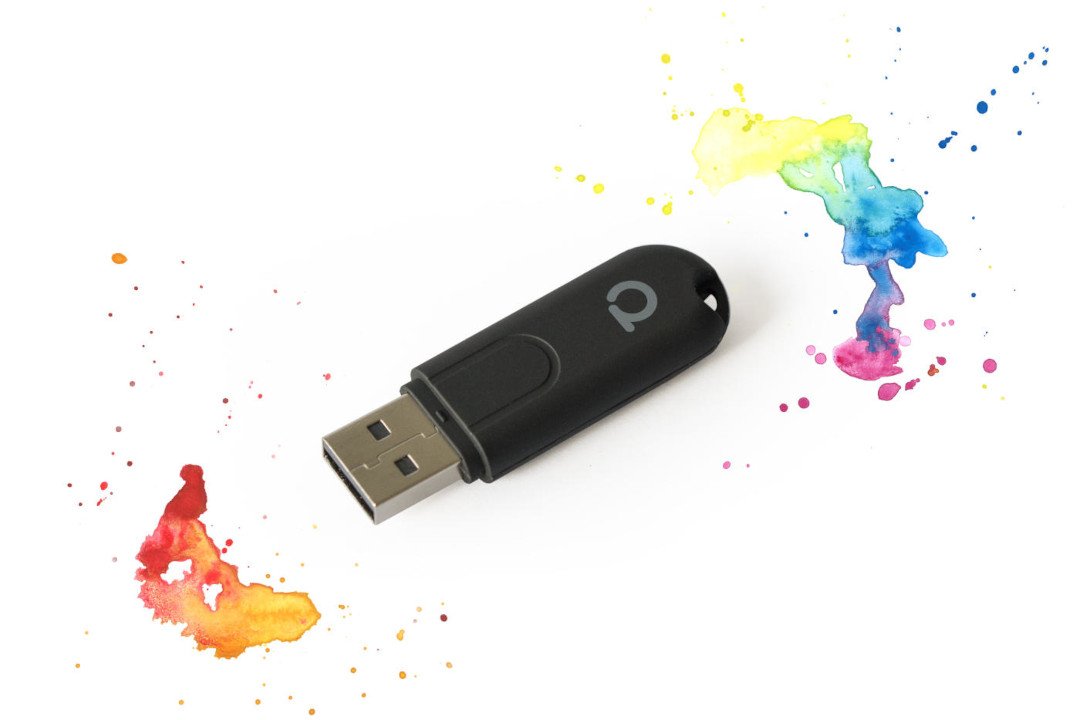 ConBee 2 - ZigBee gateway USB.
Manufacturer recommends connecting ConBee 2 module using a USB extender to ensure maximum signal range and reliability. If the ConBee 2 is connected directly to a USB port or is in the vicinity of USB 3.0 devices (such as hard drives or memory cards), connection problems may occur.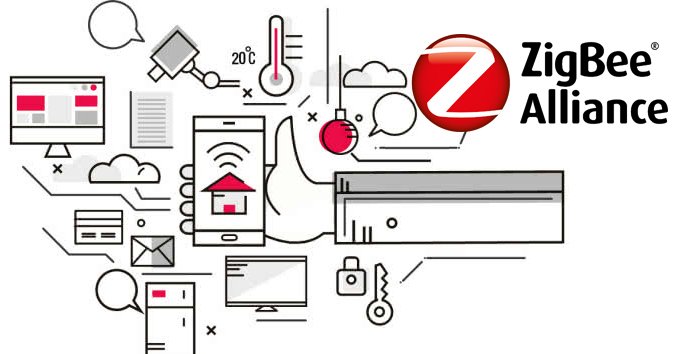 ZigBee technology.
What is ZigBee?
ZigBee is awirelessmeshcommunicationstandard, Cluster Tree. It provides stable communication between the gateway and individual system components. This standard is characterized bylow power consumptionand low data transmission speeds. ZigBee devices are divided intothree types:
coordinator- for each network there can be only one such device, to which other devices connect
router- forwards packets, some ZigBee devices can act as arouter(e.g. light bulb, module with relay), thus extending the range of ZigBee network
Terminal device- transmits data to the router it is connected to, can be temporarily put to sleep to reduce power consumption
Specification ConBee 2
Manufacturer
Phoscon - Dresden Elektronik
Model
ConBee 2
Microcontroller
ATSAMR21B18 ARM Cortex-M0+
Voltage
5 V
Power
max. 10 mW
Signal range

200 m (in a straight line, unobstructed)

30 m (in buildings)

Frequency
2.4 GHz
Radio standard
IEEE 820.15.4 / ZigBee
Flash memory
256 kB
Storage temperature
from -20°C to 55°C
Operating temperature
from -20°C to 55°C
Compatible systems
Microsoft Windows 7 / 10, Ubuntu, Raspberry Pi OS, Docker
Dimensions
60 x 18 x 9 mm
Certifications
CE, RED, RoHS