Description: Sonoff RF R3 - 230 V relay - RF 433 MHz switch + WiFi Android / iOS.
Sonoff RF R3has aDIYfunction for simple upload of your own software. The device is equipped with1 230 V / 10 A relay, capable of controlling devices with power up to2200 Wvia WiFi using the application for mobile devices from anywhere in the world, as well as by radio using the433 MHremote control. Cables mounted toscrew terminals.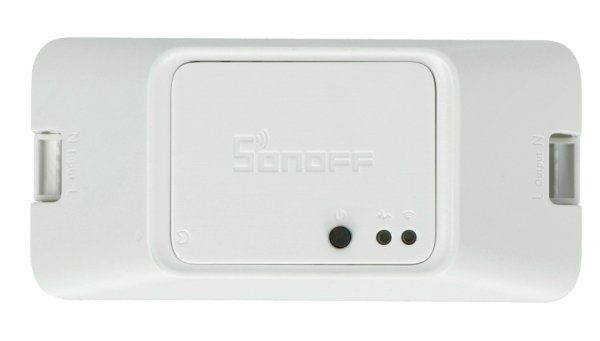 Sonoff RF R3.
Control of the application
The communication module uses a WiFi module, connects to the home network. To control it, use the eWeLink application available onAndroidandiOSdevices. The device can be controlledfrom any place in the world.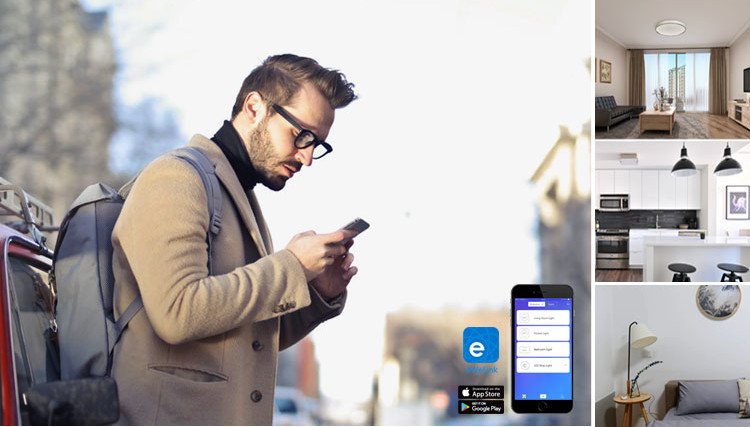 The eWeLink application for Sonoff RF.
Controlling with the remote control
If you do not have access to WiFi, you can use any pre-programmedremote controloperating on433 MHz. The device supports up to 14 buttons. No remote control included, sold separately.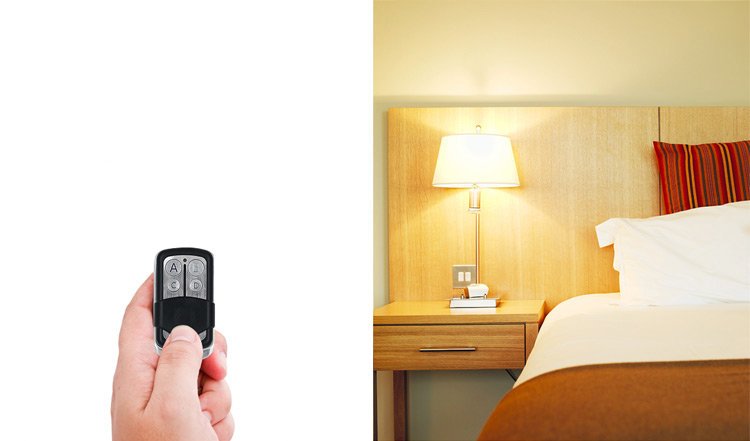 Control with remote control.
Intelligent function of the Sonoff RF R3 relay
The eWeLink application allows you tocreate schedules andscenes. You can set the exact time to turn the device on and off, and you can also create scenes where one device triggers the start/stopping up of another, or remotely control a group of devices simultaneously.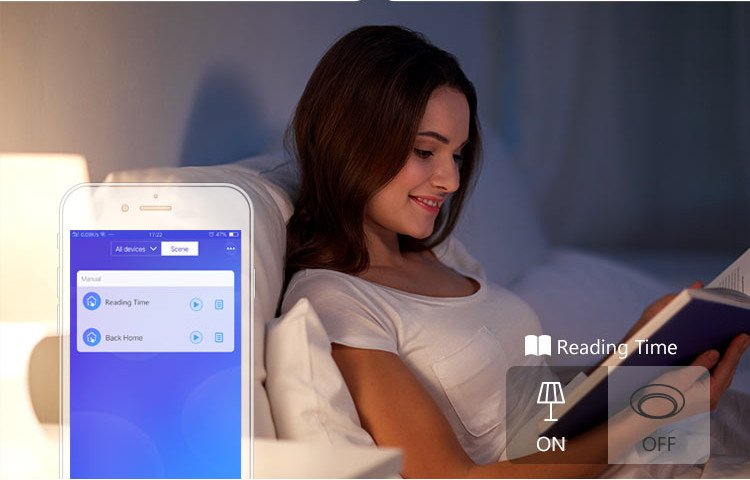 Intelligent functions of the Sonoff RF R3 relay.
DIY mode
The module works withany household appliance.The DIY functionis designed for users with basic knowledge about electronics. You can upload your own software to the device to integrate with other home automation systems.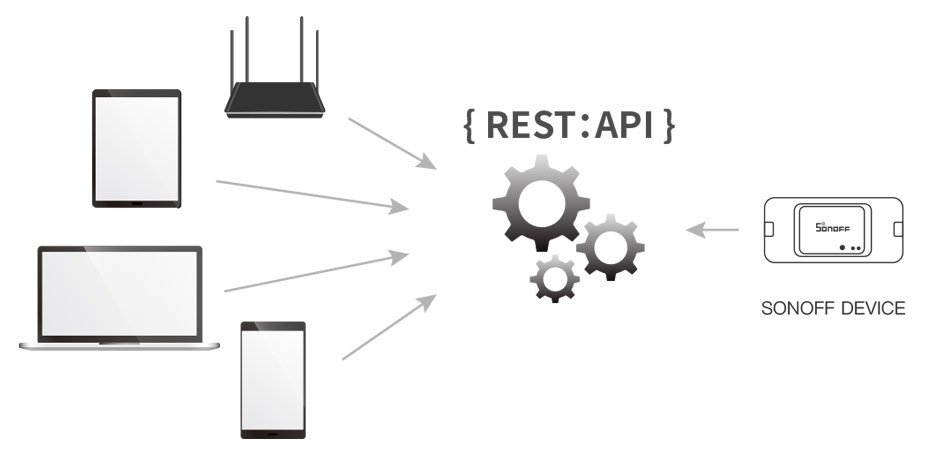 DIY function in Sonoff RF R3.
Wiring diagram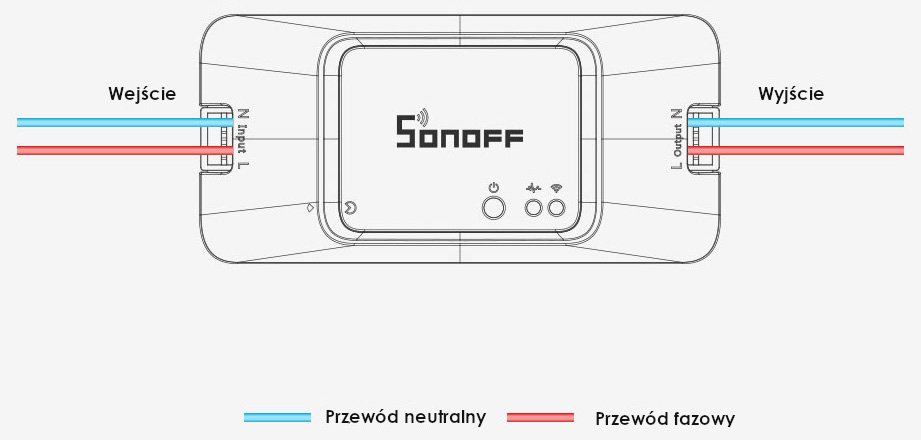 Wiring diagram of the Sonoff RF R3 relay.
Sonoff RF R3 relay specifications
Supply voltage: 100 V to 240 V AC (mains)
Number of outputs: 1
Type of control outputs: relay
Load current consumption: up to 10 A
Load capacity: up to 2200 W
Number of entrances: 1
Communication standard: μWiFi, compatible with 2.4 GHz WiFi 802.11 b/g/n and RF 433.92 MHz
Compatible devices: iPhone, iPad, iPad Mini, Android, computers and mobile devices with HTML5 support
Dimensions: 91 x 43 x 25 mm