Product description: Hub for charging 3 batteries for Ryze Tello
A charger that allows you to chargethreebatteriesfor the drone Ryze Tello simultaneously.The device charges the batteries sequentially depending on their voltage level, from highest to lowest. The charging time of three batteries isabout 2 hours.Input voltage5 V, input current3 A. The device requires an external power supply 5 V / 3 A (not supplied).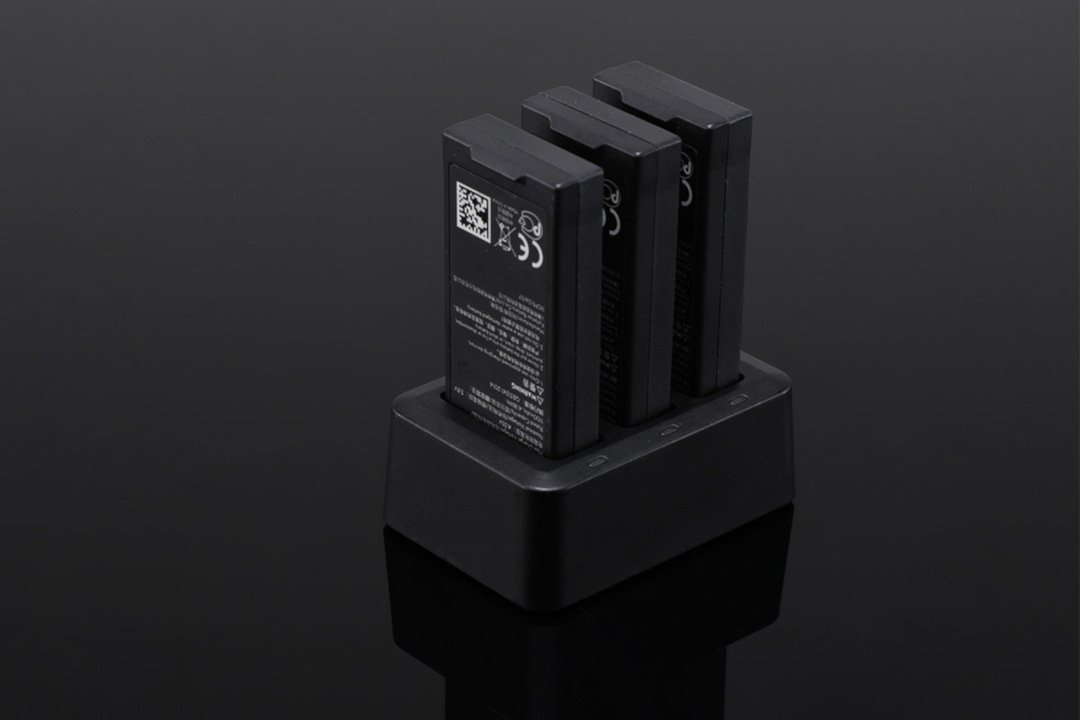 Hub for charging Ryze Tello batteries.
Charging Hub specifications
Model: G1CH
Compatible batteries: GB1-1100 mAh 3.8 V
Operating temperature: 5°C to 45°C
Input voltage: 5 V
Input current: max. 3 A
Charging time of 3 batteries: approx. 2 h (charging time was tested under laboratory conditions using certified 5 V / 2 A USB adapters)
Weight: 29 g