Product Description: Current disconnector Zigbee Tuya RTX ZCB16-1P 16A
DIN rail-mountedfuse-switch disconnector. Compatible with theTuya Smartapplication, it allows you to remotely start or stop individual circuits of your home electrical system. This allows, among others, tocontrol lightingin the apartment and manage the work of the most energy-consuming devices. For correct operation, RTX ZCB16-1P requires a ZigBee gateway switch being a "node" between the system components and the Tuya Smart cloud server.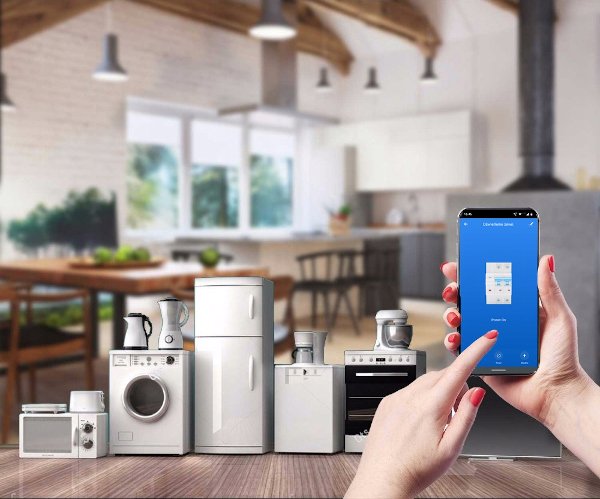 Control of RTX ZCB16-1P 16 A with an application.
Remote control of power supply in individual parts of the house allows for significant savings. The electrical circuit, to which the devices with the highest power consumption are connected, can be switched off according to a fixedschedule or ready-made scenarios fromthe Tuya application. The product is also compatible with the most popular voice assistants: Google Homeand AmazonAlexa.
Manual switching is also signaled in the TuyaSmartapplication.
High quality of performance
High quality componentswere used to manufacture the switch. The built-inservo,responsiblefor switching the lever after issuing a remote command, is characterized by short response time and high durability.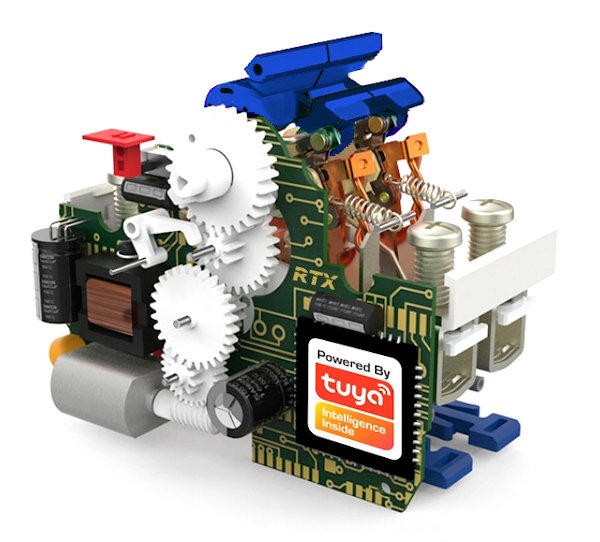 The RTX ZCB16-1P construction diagram.
Specification of smart fuse RTX ZCB16-1P
Operating voltage: 85 V to 265 V AC / 50 Hz to 60 Hz
Maximum current: 16 A
Overcurrent protection: 16 A
Surge protection: up to 6 kV
Immunity against electromagnetic interference
Communication standard: ZigBee 3.0
Communication range: up to 30 m (depending on environmental conditions)
Control range: unlimited (works with mobile Internet)
Operating temperature: 0°C to 50°C
Place of installation: DIN rail
Dimensions: 36 x 73 x 86 mm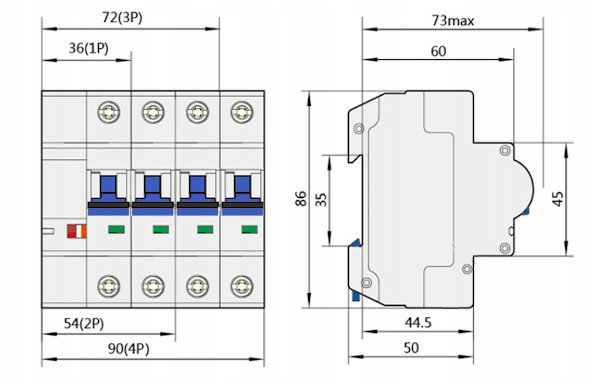 Dimensions of Tuya RTX ZCB16-1P series disconnectors.