Attention!
The sale of the product has been completed. Check others in this category.
Product description: VNH7013XPTR-E - Motor Controller
Bridge H chip with maximum output current 40 A. Supply voltage max. 72 V. Closed circuit in SSO-36enclosure .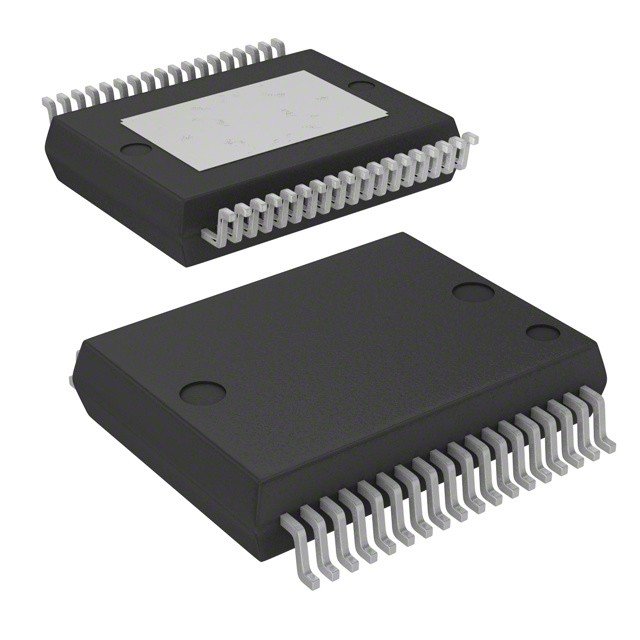 Motor controller specification
Power supply: max. 72 V
Maximumoutput current: 40 A
Enclosure: PowerSSO-36
More details in the documentation.