Attention!
The product has been discontinued. Check other products in category.
Description
New generation soldering iron, in which a resistance heater was replaced by a ceramic heater in which current flow causes heat, new heating element powered by current of high frequency of 400 kHz that generates electromagnetic field. Principle of operation is the same as in the case of induction cookers, the resulting field causes heating of the receiver, which in this case is the soldering tip.
Specification
Supply voltage: 36 V
Included one rip
Operating temperature: adjustable from 200 °C to 600 °C
Dedicated for the station Zhaoxin 950
In our offer we alsosuckers, braids,soldering cords and othersoldering accessories.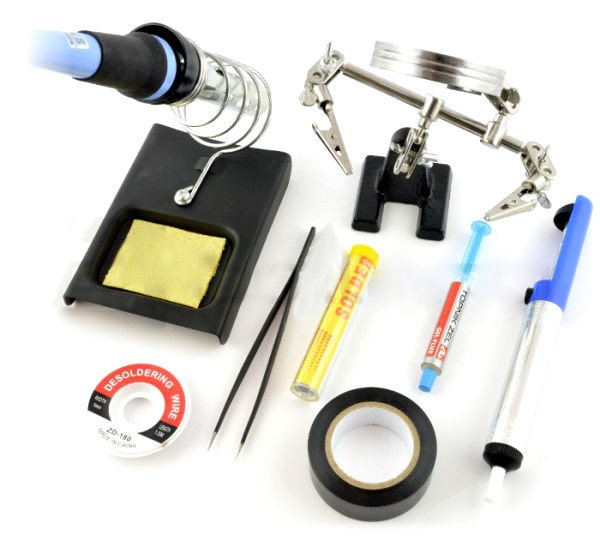 The subject of the sale is a soldering iron, the rest of the accessories can be purchased separately.