Attention!
The product has been discontinued. Check other products in category.
Product description: Watch Phone Go with GPS locator ART LOK-2000B - blue
A smartwatchequipped with a 1.44 ''TFT touch screen displaywith vivid colours. It has aGPSlocator function, which allows you to track the location of your child by the carer. It has among othersGPS module, microSIM card connector, incoming and outgoing calls, SOS button, etc.
Location with the ART LOK-2000B
A watchdesigned for trackinga child by a parent or guardian. It allows for tracking via GPS. It has a microSIM connector. Notifies when the watch is removed or when leaving the allowed zone. SOS button allows you to send a quick message to the parent in case of emergency. In addition, the built-inmicrophoneallows you to remotely eavesdrop on your child's surroundings.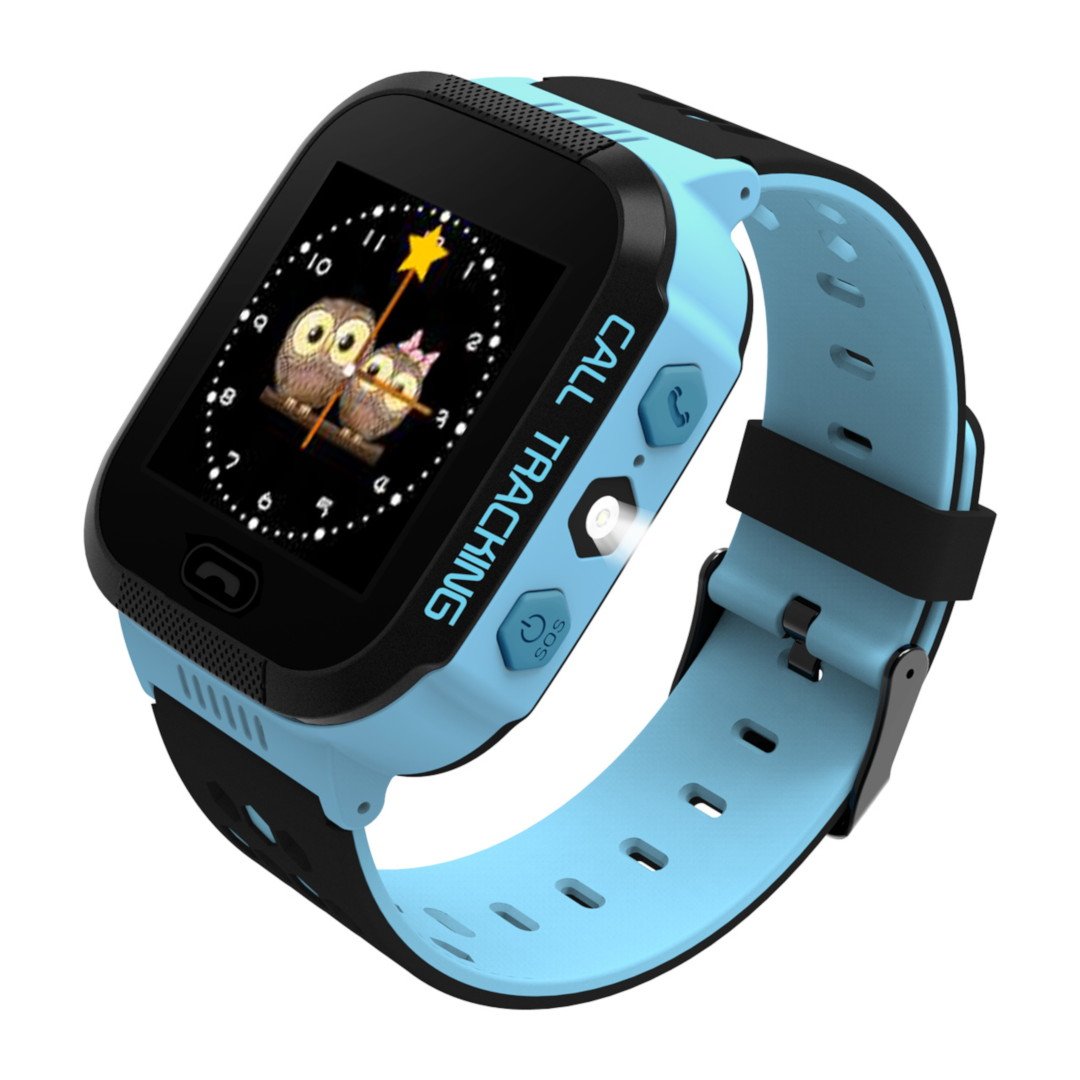 Main features of the smart watch
GPS locator
MicroSIM connector
Outgoing and incoming calls
SOS button: emergency message to the caregiver
Remote listening capability
Flashlight
Pedometer
Sleep monitoring
Alarm clock
Technical Specification Watch Phone Go with GPS locator ART LOK-2000B
Feature
Description
Model
AW-K2
Colour
Blue
Display
TFT 1.44 ''
Touch screen
Touch screen
Connectivity
GPS / GSM
Battery capacity
400 mAh
Features

SOS button

Remote listening

Pedometer

Sleep monitoring

Alarm clock

Flashlight

Low battery alarm

Incoming and outgoing calls

Smartphone removal alarm

Sizes

44 x 40 x 16 mm

Wristband length:

220 mm
Set contents
Watch
USB charging cable
Packaging
Manual