Attention!
The product has been discontinued. Check others products incategory.
Description
3D printer made by Creality is designed to print elements with dimensions 420 x 300 x 300. The printer size: 665 x 470 x 470 mm. All elements are enclosed in a case.
The subject of the sale is the original printer by Creality 3D.
The printer has a nozzle diameter of 0.4 mm, with active cooling in the form of a fan. Supportsfilaments ABS, PLA, TPU, etc. with a diameter of 1.75 mm.
Large printing field
3D printer Creality CR-3040 has a large printing field, with dimensions: 420 x 300 x 300 mm.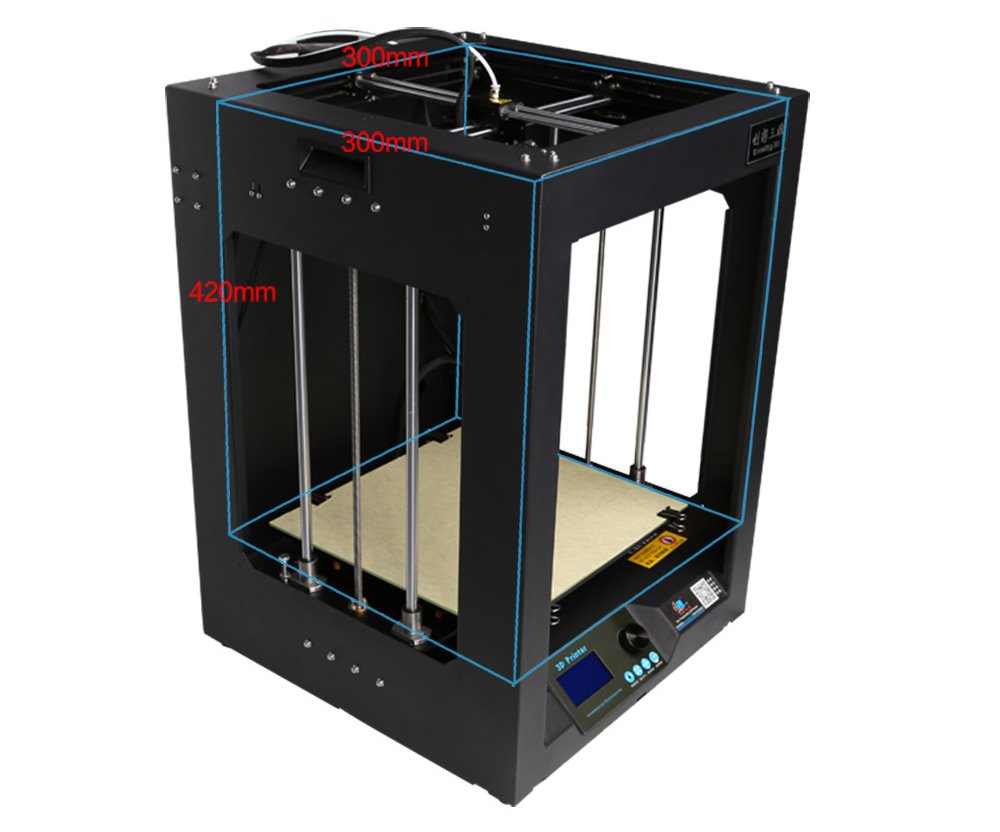 High precision printing
Creality CR-3040 has a high-definition print with accuracy of 0.1 mm.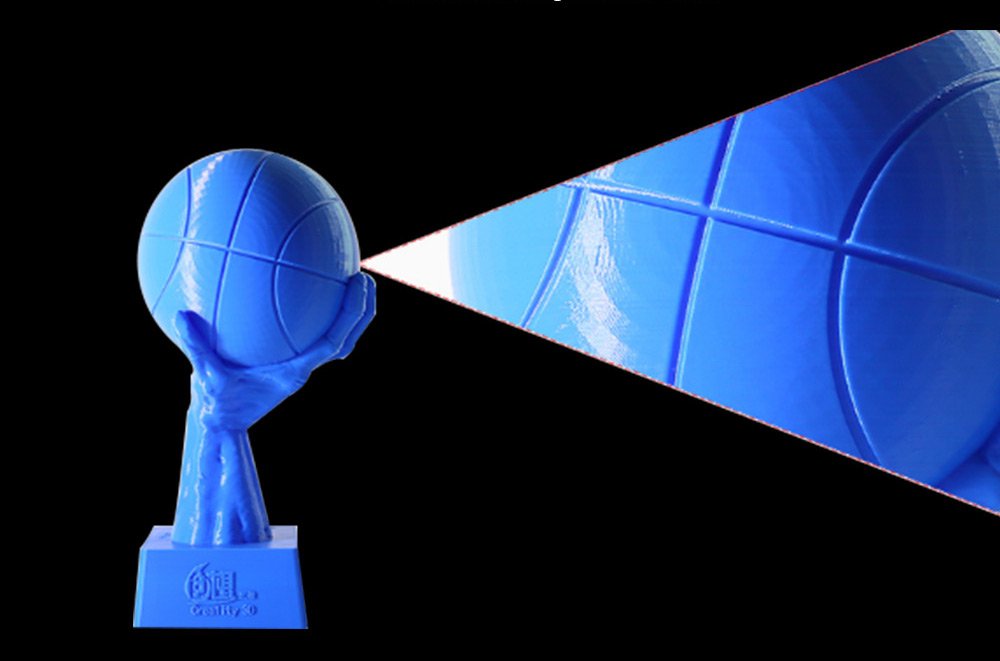 High quality
The printer is fully constructed of metal, high quality parts.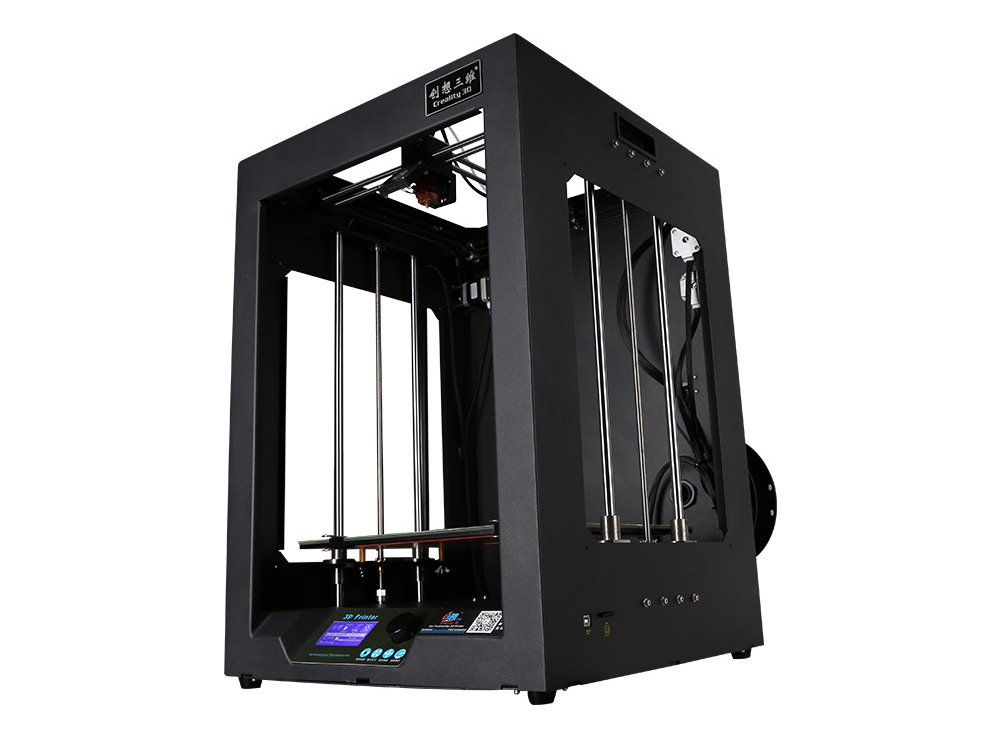 Metal case of 3D printer Creality CR-3040
Attention!
The device was assembled by the manufacturer.
Technical specification
Power supply:

from 110 V-220 V (AC - AC)

Working voltage:

24 V (built-inpower supply)

Full power:
230 W
Display:
LCD
Print speed:
max. 100 mm/sec
Nozzle diameter:

standard: 0.4 mm

alternative: 0.2 mm, 0.3 mm

Supported filament:

PLA, ABS, TPU, gradient, strands of carbon fiber, etc.

Diameter of filament:
1.75 mm
Precision of printing
0.1 mm
Case:
metal
Mode of operation:
Online, SD case
File format:
STL, obj, Amf
Software:
Cura, Simplify3D, Repetier-Host
Print size:

420 x 300 x 300 mm

Temperature of desktop:
65 °C
The dimensions of the printer:
665 x 470 x 470 mm
Weight:
58 kg