Attention!
The product has been discontinued. Check other products in category.
Description
Teesa fan heater is useful in both summer and winter. The device can operate in two power modes: 1000W and 2000W and is also has a built-in thermostat. In addition, it is equipped with automatic temperature control. The device is protected from overheating. It has three airflow modes: cold, warm, hot.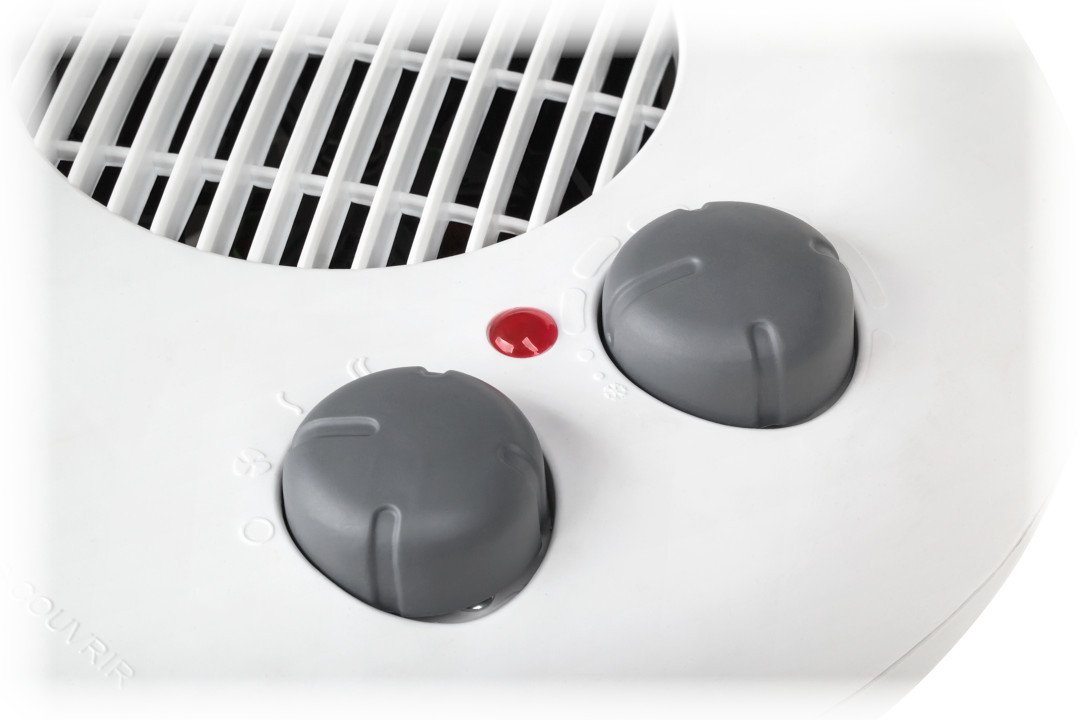 The device has three airflow modes. It can be used for space heating in cold days and cooling during the summer, making a cool air flow.
Specification
Rated power supply: 2000W
Power supply: 220 V to 240 V AC, 50 / 60 Hz
3 modes of operation: airflow cold / warm / hot
Two modes of heating power: 1000W / 2000W
Adjustable thermostat
Automatic temperature control
Sound level: < 50 dB
Spiral heating element
Housing material: PP
Screw material: aluminium
Indicator light
Overheating protection
Cable length: 120 cm
Dimensions: 265 x 265 x 125 mm
Weight: 1 kg