Attention!
The product has been discontinued. Check other products incategory.
Product description: Adapter for Legrand and Gira switches - 10 pieces.
A set of 10 adapters for Legrand andGiraswitches enabling their use with Fibaro Walli technology. Adapters used in case of leaving theclassic buttons with an intelligent push button.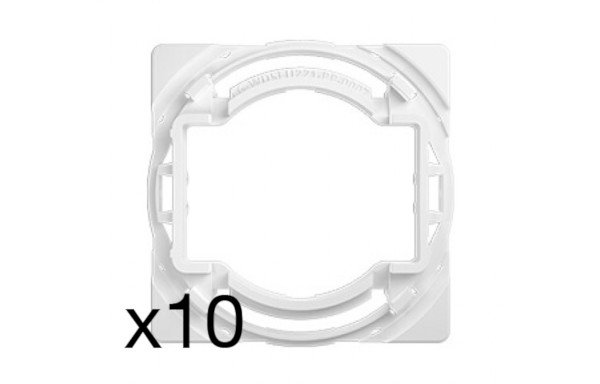 Fibaro Walli switch components
The Fibaro Walli Roller Shutter communicates via Z-Wave protocol and has a unique design. The manufacturer allows the use* of classic Gira System 55**, Legrand Celiane and Schneider - Odace switches. If you are used to the look of your sockets and would like to enjoy the intelligent functions offered by Fibaro Walli, all you have to do is to equip them with an intelligent knob.
*An adapter is required for proper installation. Check the specification.
**Check the specifications to see which devices in the line work with Walli.
LED lighting of Walla switches
The Fibaro Switches from the Walli series have a glowingLED ringthat shows the way at night. You can adjust the color of the backlight according to your preferences.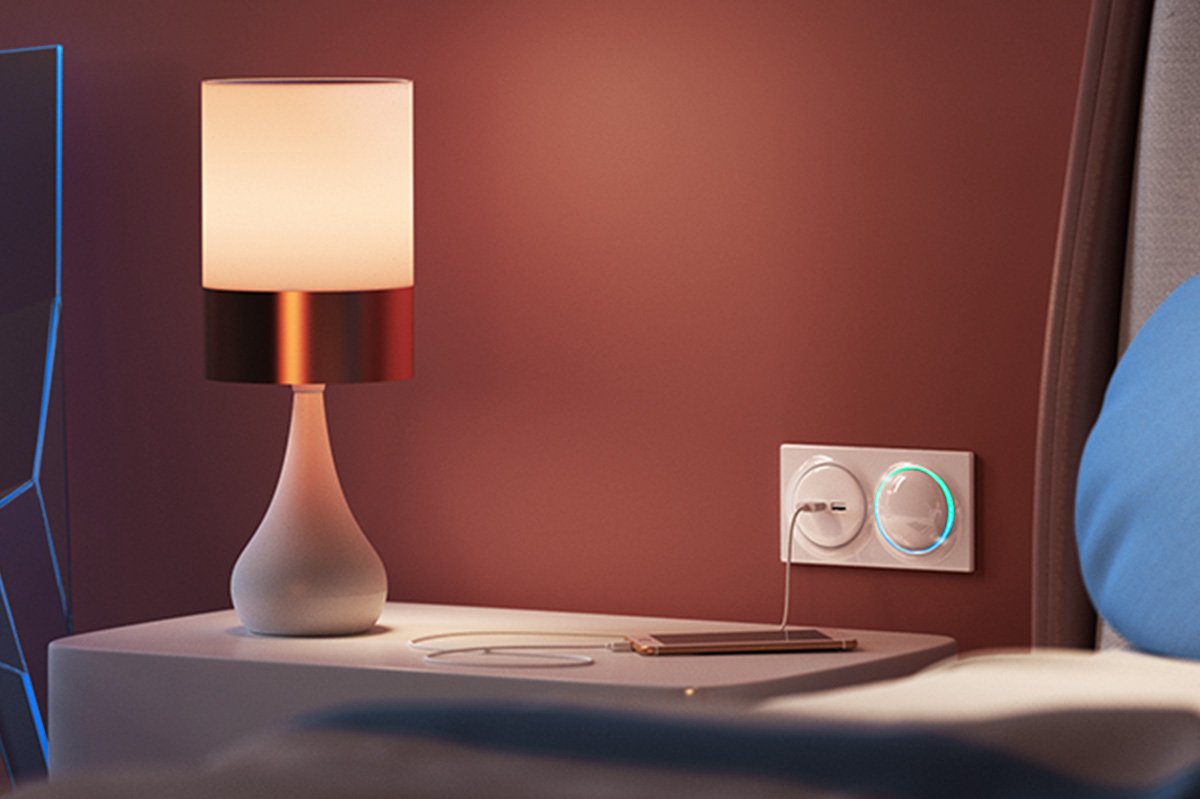 Control your home from any place
With theFibaro Home Centermobile application, you can manage smart switches and sockets with your smartphone, tablet or smartphone.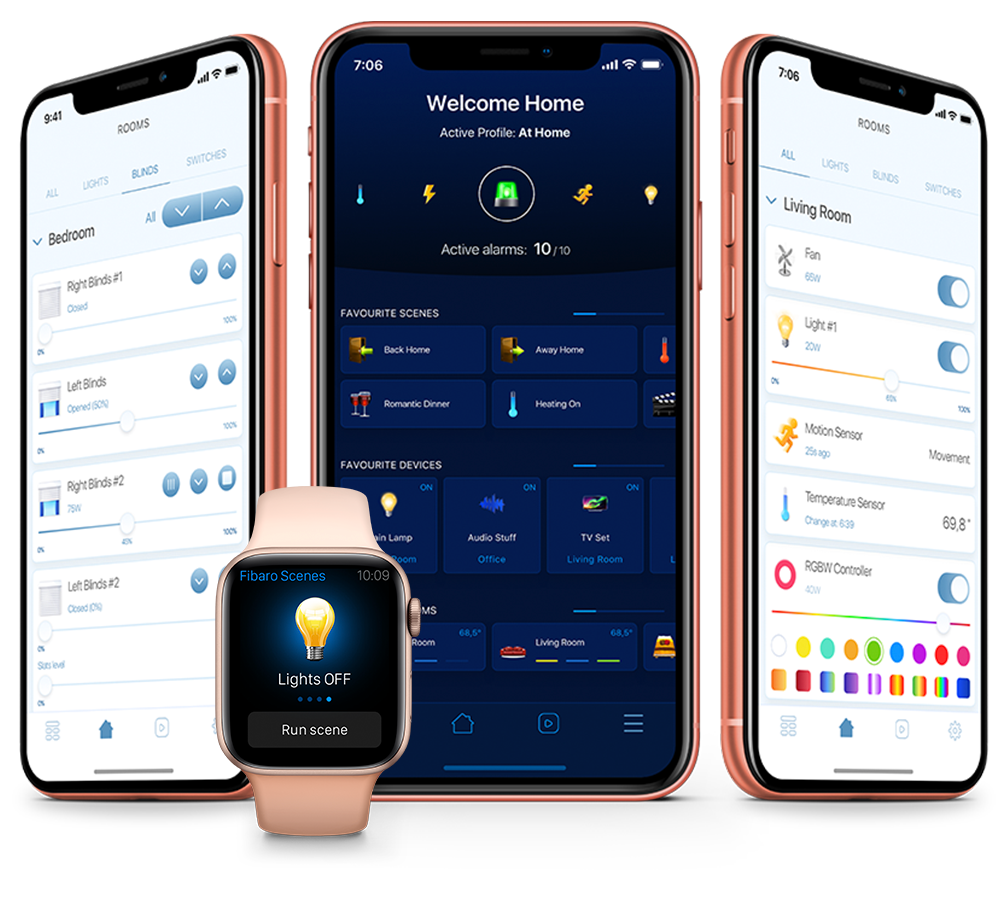 Functions of Fibaro Walli switches
Adjusting the colour of the LED ring
Monitoring of energy consumption by changing the colour of the LED ring
Personalization of the Walla key:

Single click - e.g. "turn on the light"
Double click - e.g. "turn off the light"
Triple click - e.g., "turn on the 'Fun' scene."
Holding - e.g. "60% light intensity"
Adapter specifications for Legrand and Gira switches
Colour: white
Intended use: Legrand / Gira buttons
Price for 10 adapters