Description: Flat pliers 130 mm blue
Pliers are one of the mostcommon hand tools. It is an essential piece of equipment for every toolbox and every DIY workshop.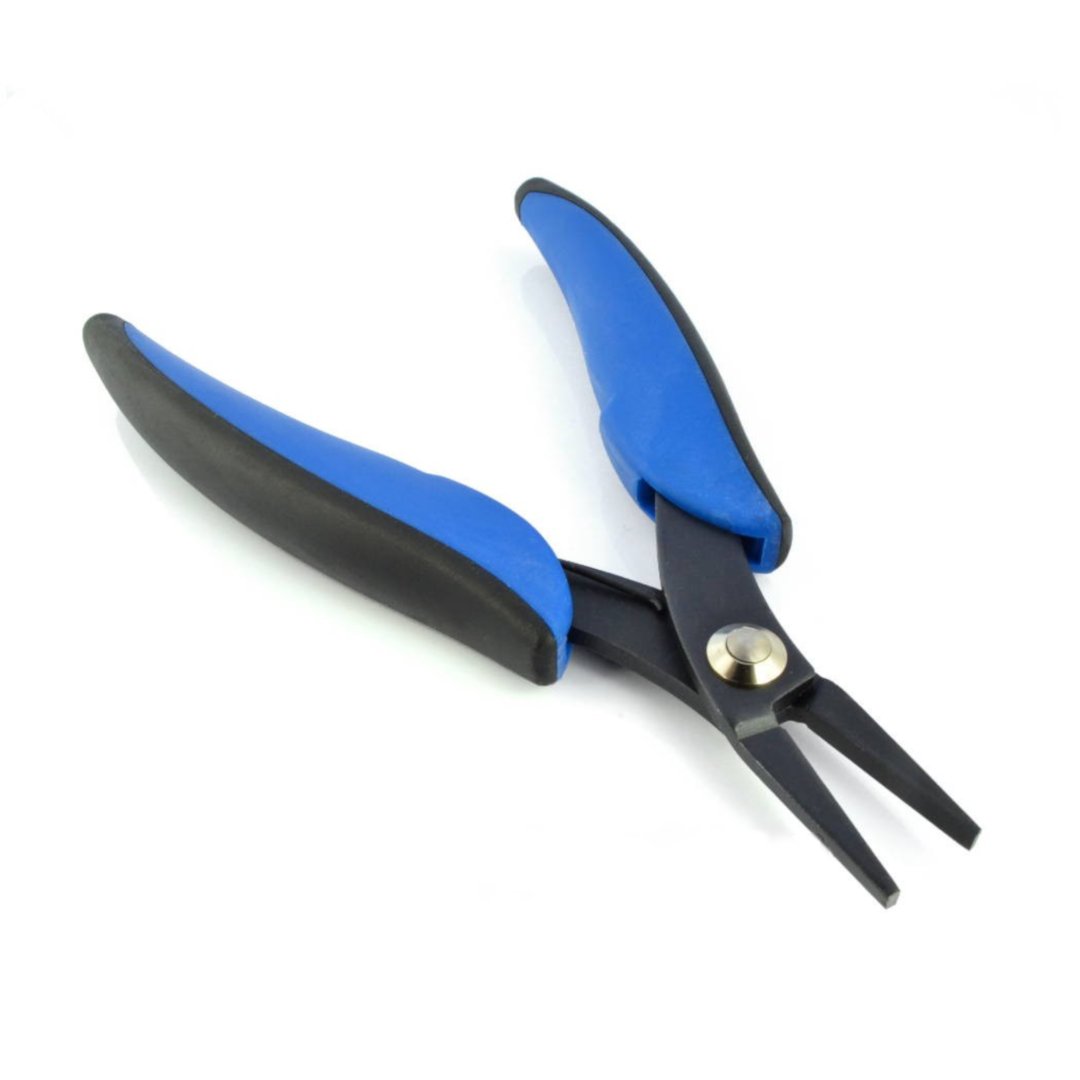 Flat pliers 130 mm blue
The 130 mm flat pliers are designed forprecision workand are ideal for use inconfined spaces. The handle is covered with comfortablerubber caps. The ideal tool for modelers and electronics.
Technical specifications of the 130 mm flat-nosed pliers
Size: 130 mm
Application: universal
Profiled blades: no
Handle caps: yes, rubber