Attention!
The sale of the product has been completed. Check others in this category.
Description
High-current connector type DC3 used, among others, for connections with li-pol packages. The design ofthe connector prevents improper connection. Price per one piece.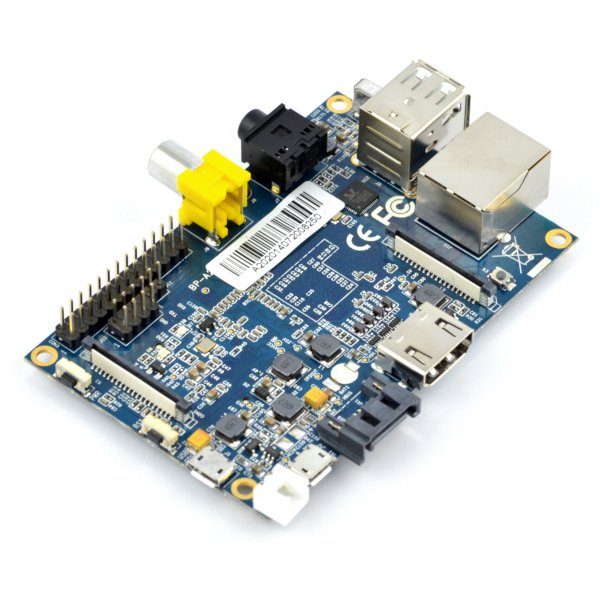 The subject of sale is one DC3A socket, in our offer you will also find compatible plugs.