Attention!
The product has been discontinued. Check other products in category.
Specification
Parameters for voltage 4,8 V:

Torque: 3 kgf*cm (0,29 Nm)

Speed: 0.13 sec/60

°

Range of motion: 0° to 160°
Dimensions:

29.5 x 11.6 in x 30,2 mm

Weight: 17 g

The kit includes servo horns and screws
In our offer we also havewiresandservo drivers.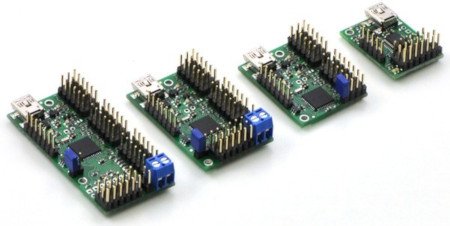 16089