Attention!
The product has been discontinued. Check other products in category.
Includes:
2 x Tile (60 x 160 mm) with a grid (11 x 31) 3 mm holes at intervals of 5 mm.
4 corner mounting for shafts
4 mounting angle with 8 holes
18 plastic mounts
Mounting board designed to perform the role of a chassis in operation. Works great with other products by Tamiya: set of tracks, the Tamiya gearboxes.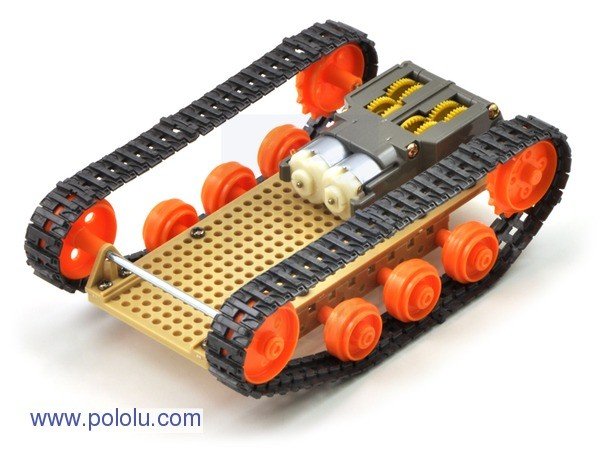 The tank is constructed from Tamiyaelements.
In the offer there is alsoone universal mounting board.