Product description: SDPROG + Vgate iCar Pro WiFi diagnostic kit
SDPROG software is amodern solutionfor people who want to havecontrol over their car.The tool enables the diagnosis of themost importantcarparameters. The software is compatible with Windows 7, 8, 8.1, 10 in 32 and 64 bit versions. The program is fully polonized and has the possibility of free updates. The set includesa wirelessVGate iCar Pro WiFimodule, which allows for data transfer from the car via WiFi network. It is a new, improved version of the communication module, providing faster data transfer, greater functionality and more stable operation.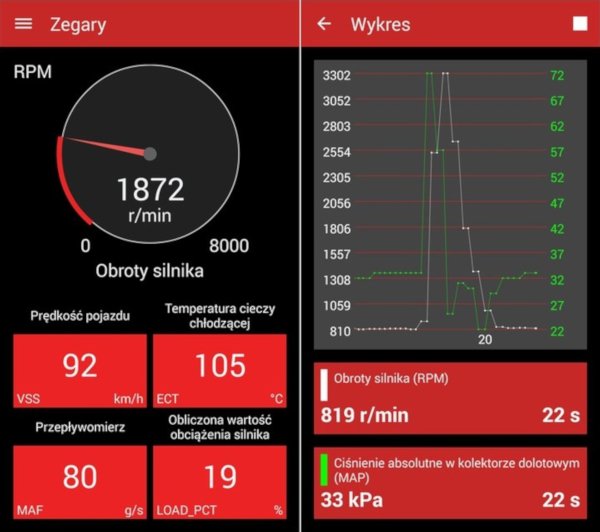 SDPROG software.
Compatibility and capabilities
The software is compatiblewith all makes and models of carsregardless of the country of manufacture. This is related to the entry into force of environmental protection standards, and thus forcing manufacturers to use a uniform diagnostic interface. Full compatibility occurs with manufactured cars:
after 1 January 1996 in the USA
after 1 January 2001 in the European Union
after 1 January 2002 in Poland
after 1 January 2003 in the European Union for diesel cars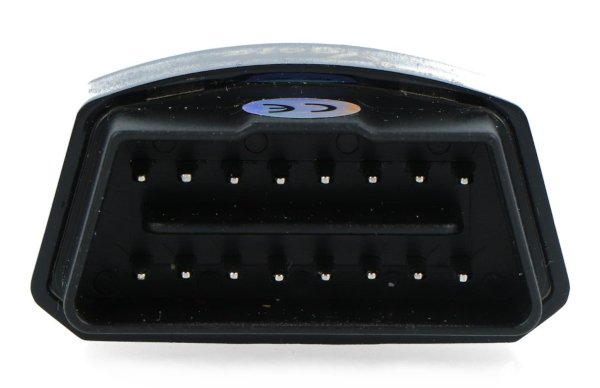 OBDII plug.
The software allows you to read theerror codes anddeletethem,the cause ofthe Check engine light. Additionally it is equipped with arich database of clues,which are displayed together with the error code and provide the user with information such as the reason of the error, fault and symptoms associated with it. The tool has a function ofmonitoring sensors in the car.It allows, among other things, to view on:
In addition, SDPROG providesusefulinformationwhen buying a car. The software provides information on how long the MIL light has been activated, how long the error codes have been removed and when the Check engine light has been activated.
Included:
Vgate iCar Pro WiFi
SDPROG software with activation code
Access to updates