Product description: 8 GB eMMC memory module with Android for OdroidXU4
Memory ModuleeMMCv.5.1 withAndroidinstalled for minicomputersOdroidXU4. It has HS400 interface with 8-bit DDR mode. Thanks to earlier installation of the operating system, the product is ready to use right after unpacking.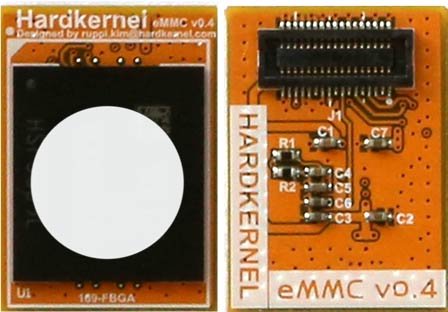 8 GBeMMC module.
We also offer othereMMCmemoriesfor Odroid minicomputers.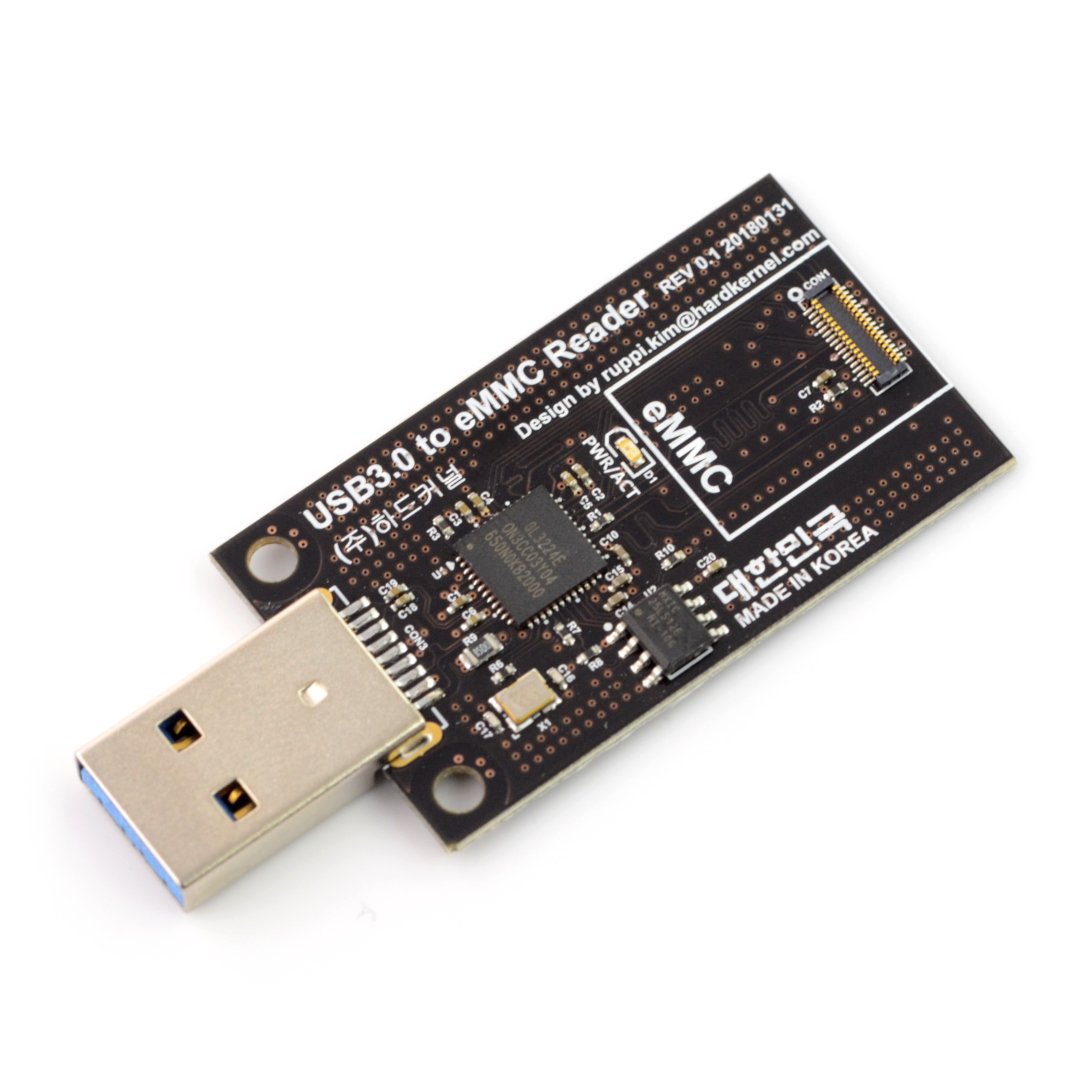 Adapter foreMMCmodule formicroSD card slotmust be purchased separately.
Comparison of memory card speeds and eMMC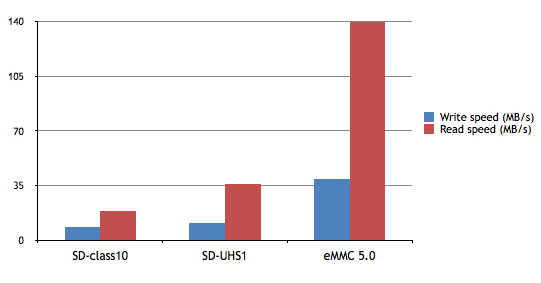 Module specification