Description: Fiberlogy FiberSatin 1,75 mm 0,85 kg - Blue.
FiberSatinmatte felt inbluecolour, designed for printing inFFF/FDMtechnology. Distinguished by rough texture. In the touch it resembles thefeltwith an addition of carbon fiber, so that disperses the light, giving printouts a very delicate gloss. FiberSatin prints as easily as traditional PLA. Due to its strong adhesion, it is recommended to print on masking tape. The product has a net weight of0.85 kg. Filament is recommended to use for 3D printing of various types of decorations, toys, functional models, etc.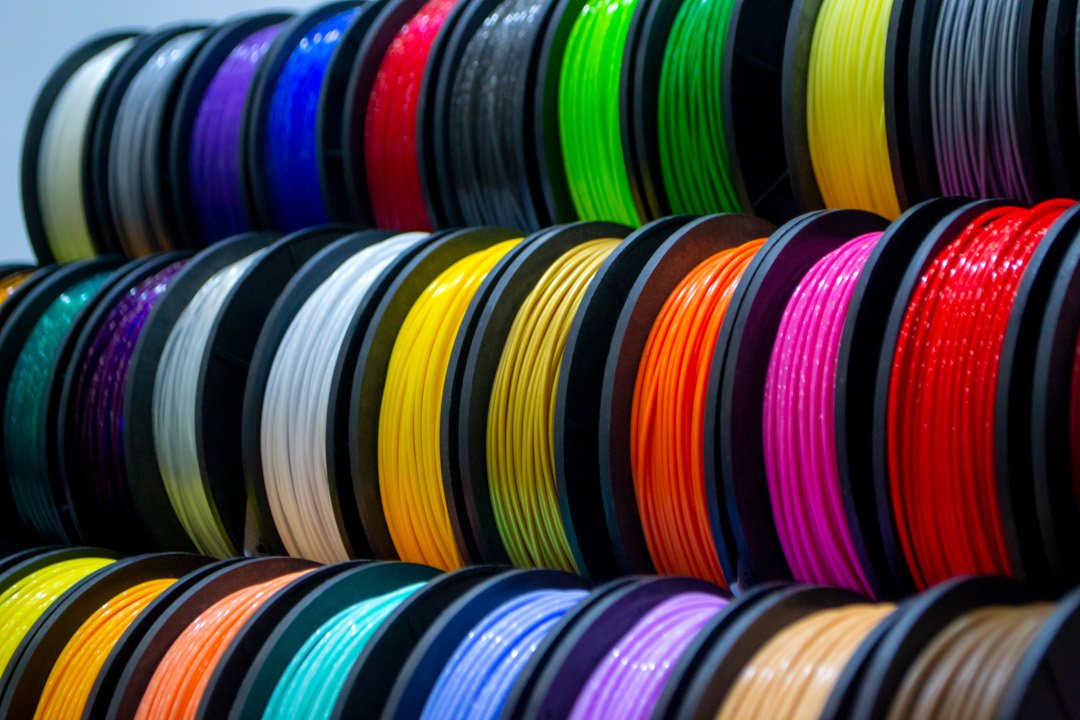 In our offer of filaments you will also find other materials and colors.
Properties of FiberSatin
Semi-matt finish with a delicate gloss
Excellent layer hiding properties
Rough texture
As easy to print as PLA
Suggested parameters for printing with this felt
| | |
| --- | --- |
| Printing Temperature | From 200°C to 230°C |
| Table temperature | 50°C |
| Closed chamber | Not required |
Due to differences in printer design, the above data should be treated as a guideline, and the appropriate values should be determined experimentally.
Fiberlogy felt specification
Parameter
Range
Filament diameter
1,75 mm
Dimensional tolerance of the filament
+/- 0.02 mm
Colour
Blue
Printing temperature
From 200°C to 230°C
Table temperature
50°C
Spool material
FiberSatin
Printing speed
< 60 mm/sec.
Drying conditions
40°C / 4 h
Mounting hole diameter
52 mm
Moisture absorber
Yes
Vacuum packaging
Yes
Roundness
+/- 0,01 mm
Retraction speed
20 to 45 mm/sec.
Recommended substrate
PEI, masking tape, glass
air supply
from 75% to 100%
Net weight
0,85 kg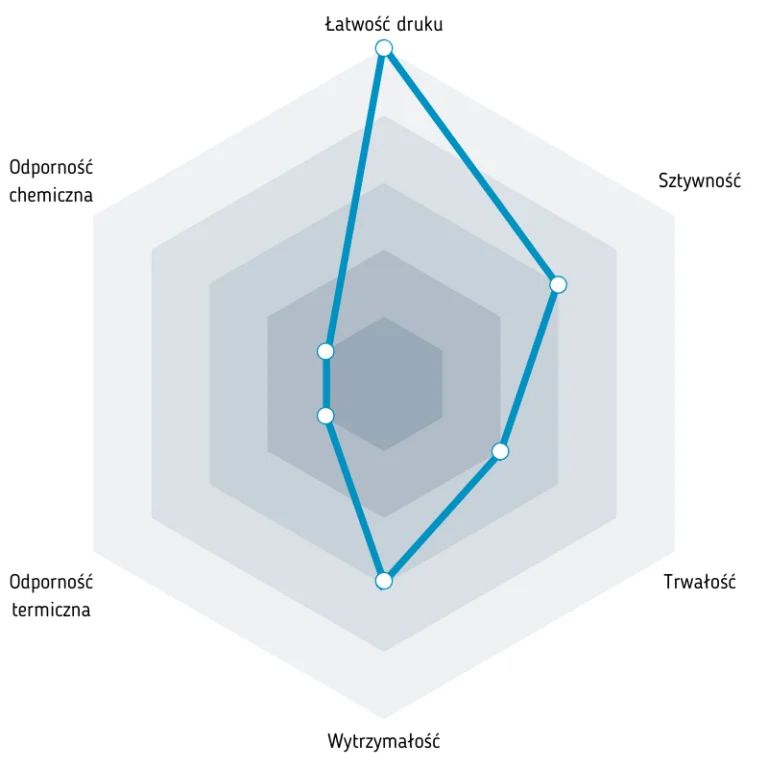 Properties graph for FiberSatin filament.