Description
Aluminum plate made by company Feetech in the form of the letter L, length 3.6 cm. Compatible in particular with standardservos.
Specification
Material: aluminum
Plate connecting
Color: black
Length: 36 mm
Width: 25 mm
Height: 28 mm
Installation hole: 8 mm and 3 mm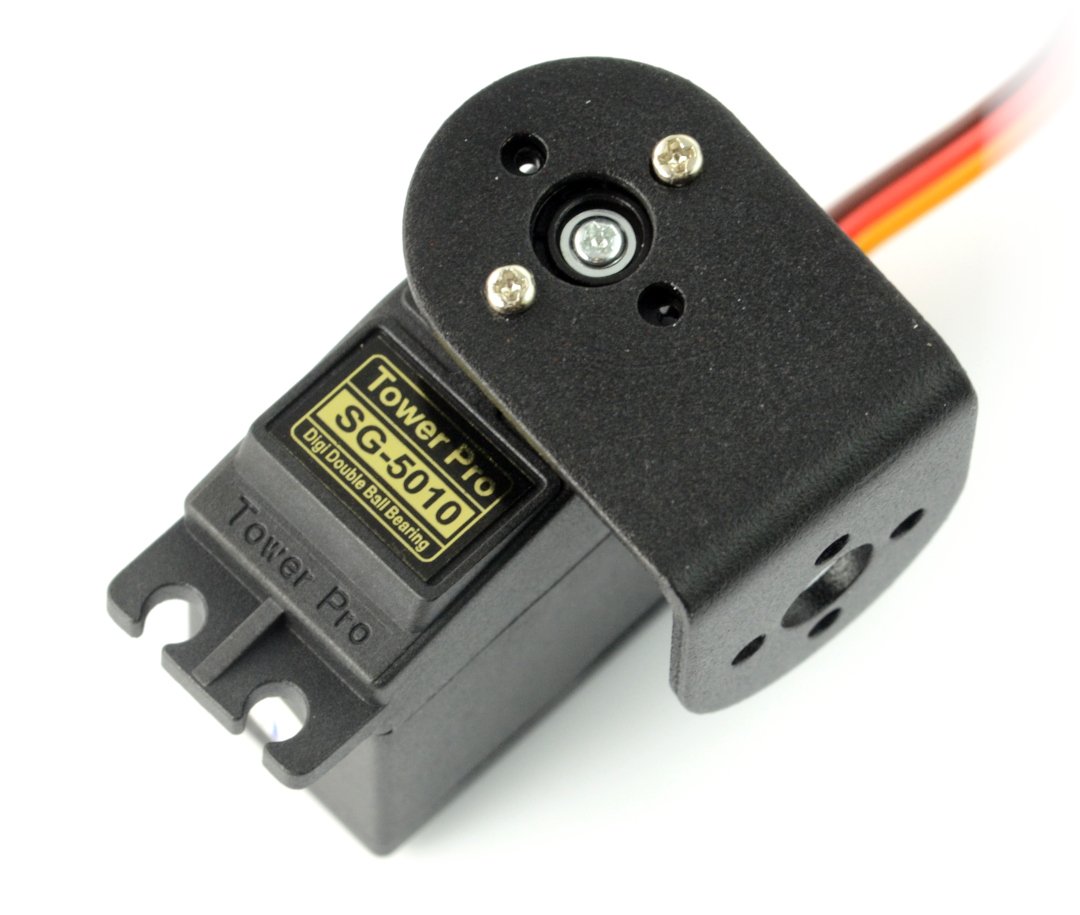 The subject of the sale is the servo mount.Servoandthe servo horn must be purchased separately.