Attention!
The product has been discontinued. Check other products incategory.
Description
External antenna ANT-01 is a part of theExta Free system. It is used to output theradio signal from the switchgear. It has amagnet at the bottom for easier attachment. Cable length is3 m.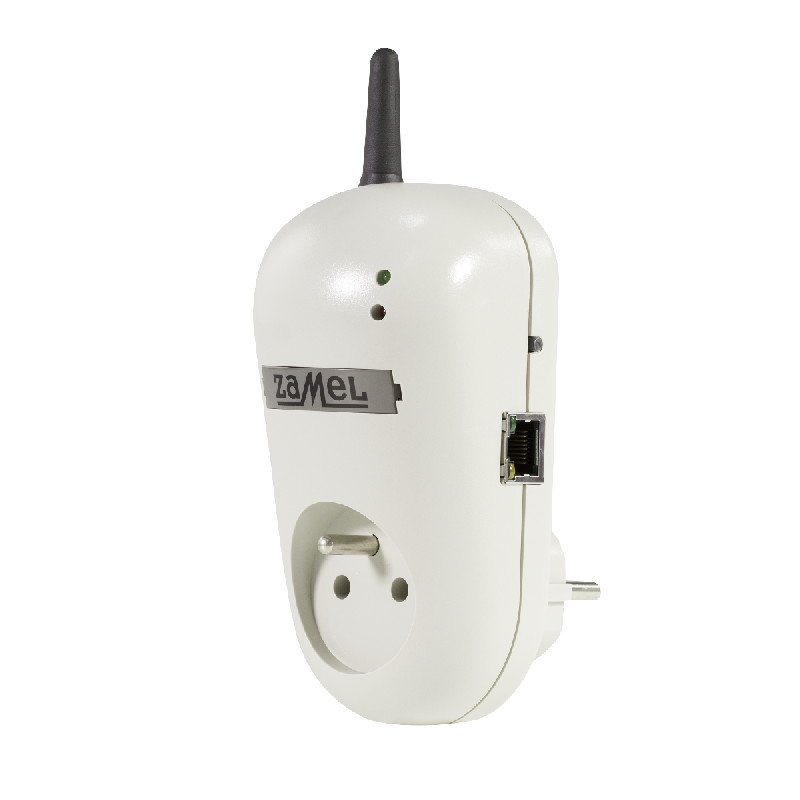 Exta Free
Control system of intelligent building, working with 868 MHz radio frequency. It has a unilateral communication, encrypted transmissions, complex logic functions, and remote control of devices. The mode of operation of each receiver must be added manually. The manufacturer also offers a new series of sensors - Exta Life. A more precise specification of both series of sensors is available on the website of the manufacturer.
Key features
The output signal from the switchgear
Easy installation with SMA connector
Works with:
Magnetic stand
Cable 3 m
Specification
Model: ANT-01
Connector: SMA
Fastening: magnetic stand
Cable length: 3 m
Working temperature: from -10 °C to 55 °C
Degree of protection: IP66
Class of pollution: 2
Dimensions: 30,8 x 30,8 x 71,8 mm
Weight: 40 g
Compliance standards:

PN-ETSI EN 300 220-1
PN-ETSI EN 300 220-2