Attention!
The product has been discontinued. Check other products in category.
Description
Translator Dosmono Mini is an innovative device that allows you to translate words in real-time. The database contains a translator 72 languages, 8 of which are available offline. The device is characterized by ease of use, with just one button you can conduct speech recognition and translate into 72 languages.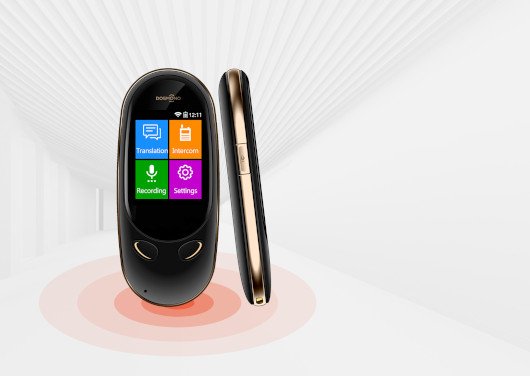 The list of supported languages
This translator supports 72 languages, of which 8 are available in offline mode, that's: English, Chinese (Mandarin), Japanese, Korean, French, German, Spanish, Russian.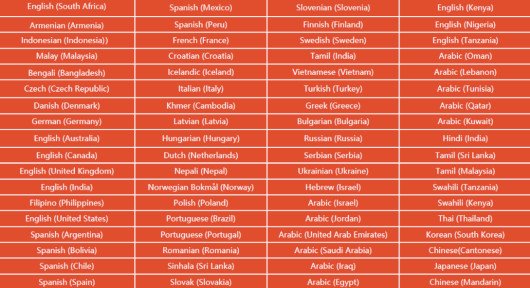 Application
Due to its small size and simple operation, this device can be useful:
on the go
at work
for studying
in business
Specification
Model S601+
Screen: 2" TFT LCD 240x320
RAM: 1 GB
Memory ROM: 8 GB
Operating system: Android 6.0
Internet connection: 3G / wi-fi / Hotspot
Data transfer: USB Cable 5Pin
Working time: 6 hours
Time in standby: 54 hours
Battery: Li-Ion 1450 mAh
Audio input: 3.5 mm
Microphone: dual silicone
Dimensions: 48 x 112 x 15 mm