Attention!
The product has been discontinued. Check other products in category.
Description: Koogeek KLOE4 - Smart power strip - 4 sockets, 4 USB ports - 1.8m.
Intelligent power strip with fourEU sockets andfour5V/4A USBportsfor chargingdevices. The power strip can be controlled using Koogeek Life for mobile devices via WiFi, and voice commands are also supported, using Google Home or AmazonAlexa.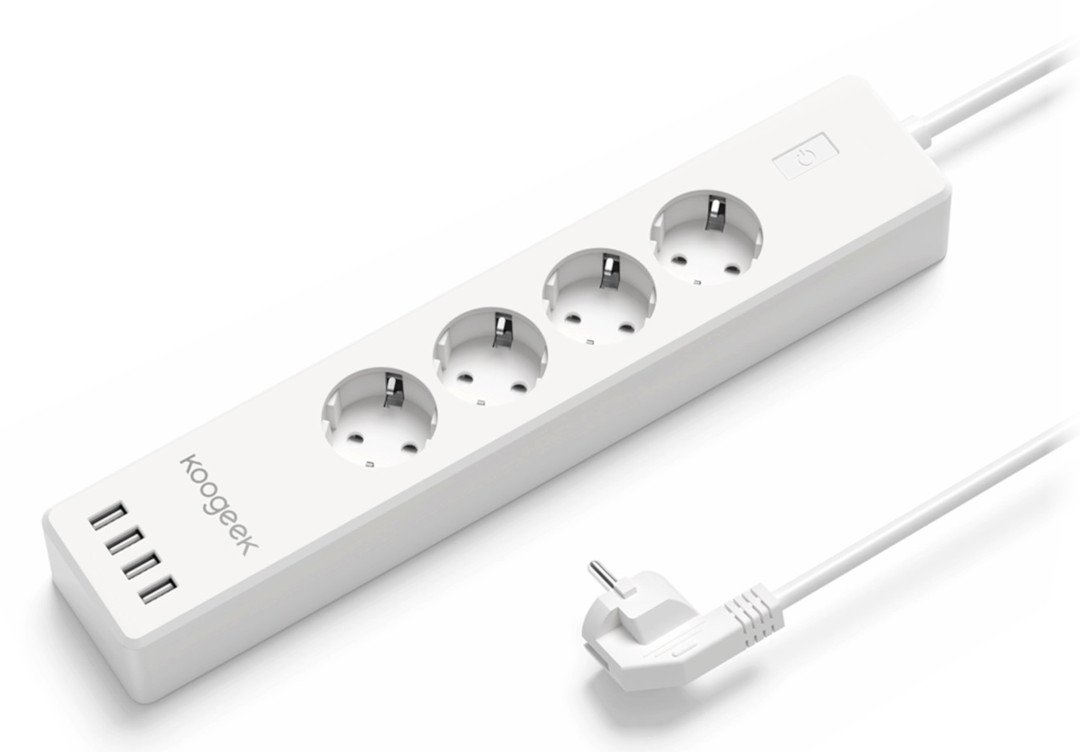 Koogeek KLOE4 smart power strip.
The product is fully compatible with mobile devices compatible with Koogeek Life application.
We also offer Koogeek O1EU power stripfullycompatible with iOS (Dom, Siri application).
Main features of the intelligent power strip
4 sockets controlled by a button or application via WiFi.
Supports voice commands using Google Home and Amazon Alexa.
Works with Koogeek Life application.
4 5V USB ports with a total current capacity of 4 A.
Remote control via WiFi, from anywhere, or using mobile data.
Scheduling capability in Koogeek Life.
Multiple protections: short circuit, over-voltage, over-current, overheat, overload.
Voice control
The Koogeek KLOE4 smart bar works with GogleAssistant and AmazonAlexasoyou can control it withyour voice.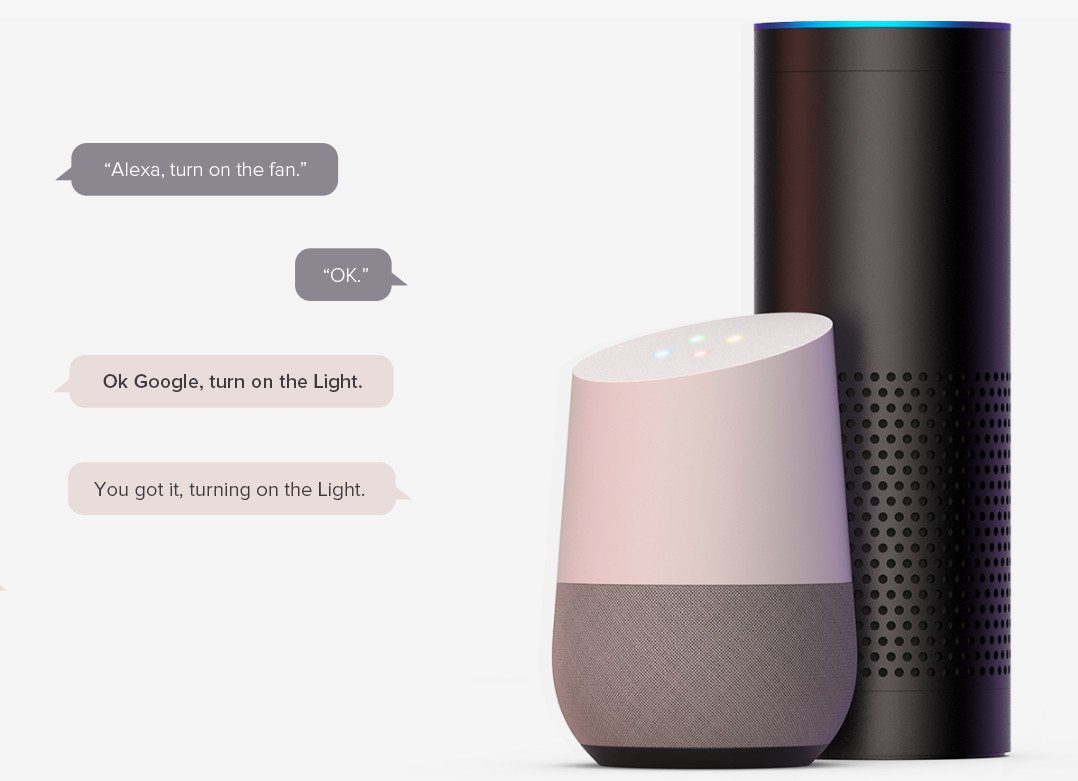 The ability to control by voice.
Remote control
The slat cooperates with Amazon Alexa Echo and Google Home Assistant, so you can control it with your voice. With Koogeek Life, you cancontrol the slat from anywhere in the worldwith your smartphone.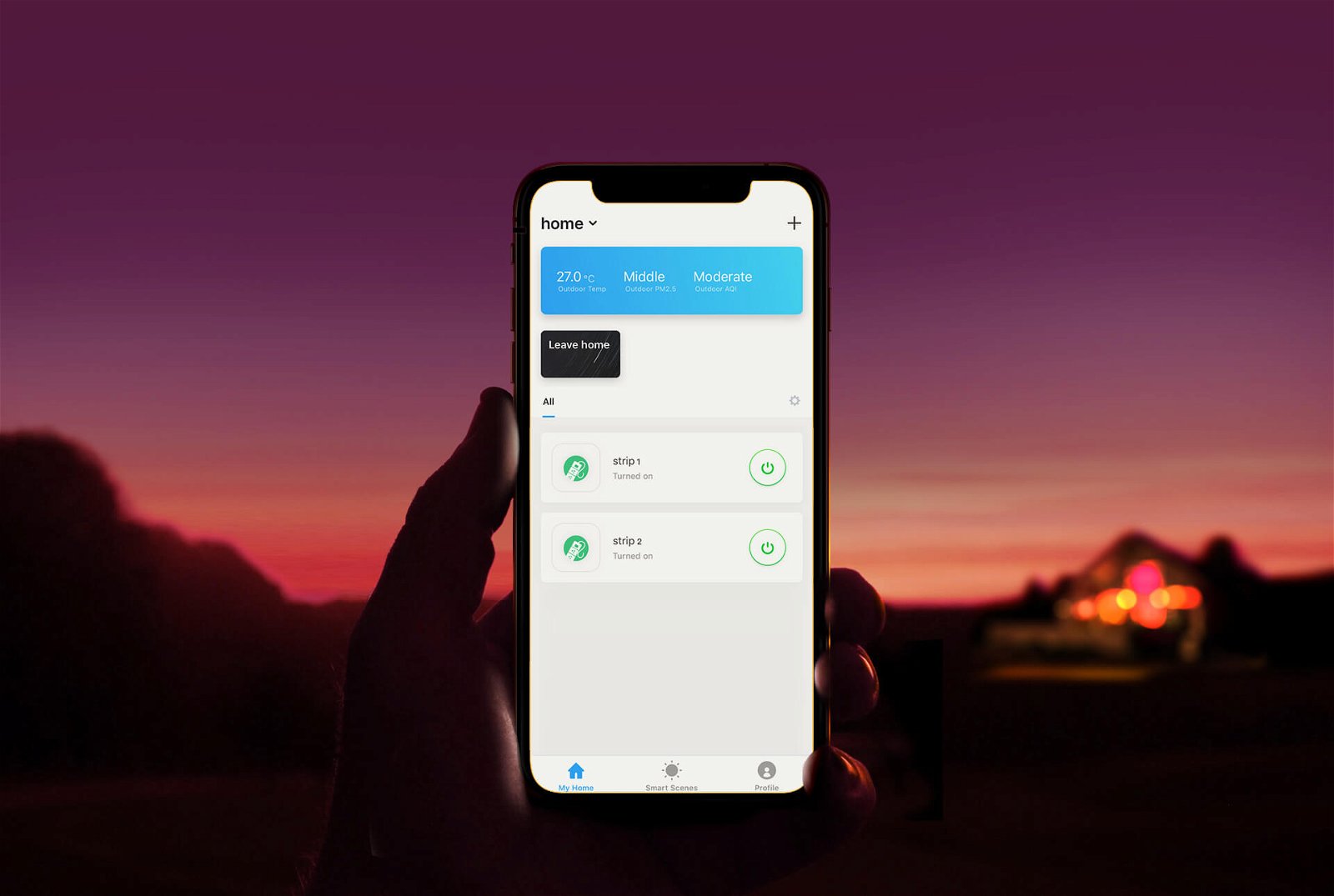 Remote control using the Koogeek Life app.
4 smart slots
Equipped with4 AC ports, each independently controlled and4 USB portswith a total capacityof 4 A, using voice or smartphone apps. The strip supports a2.4 Aquick charge function when only one device is connected to the USB port.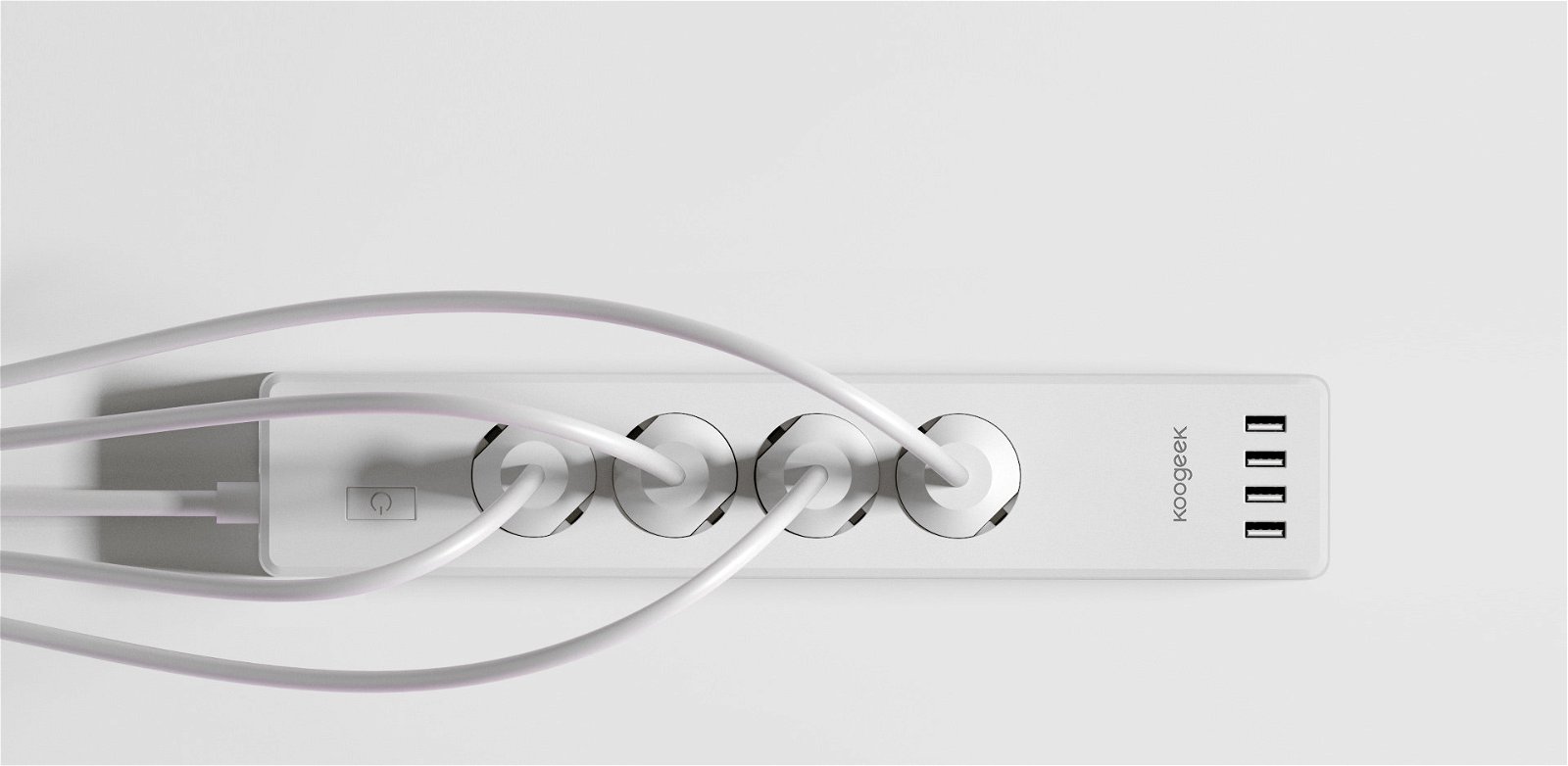 4 AC and USB ports.
Customize your schedule
Koogeek KLOE4allows you to createa schedulevia the Koogeek Life application, for any device connected to the bar. It can turn the device on and off at your scheduled time.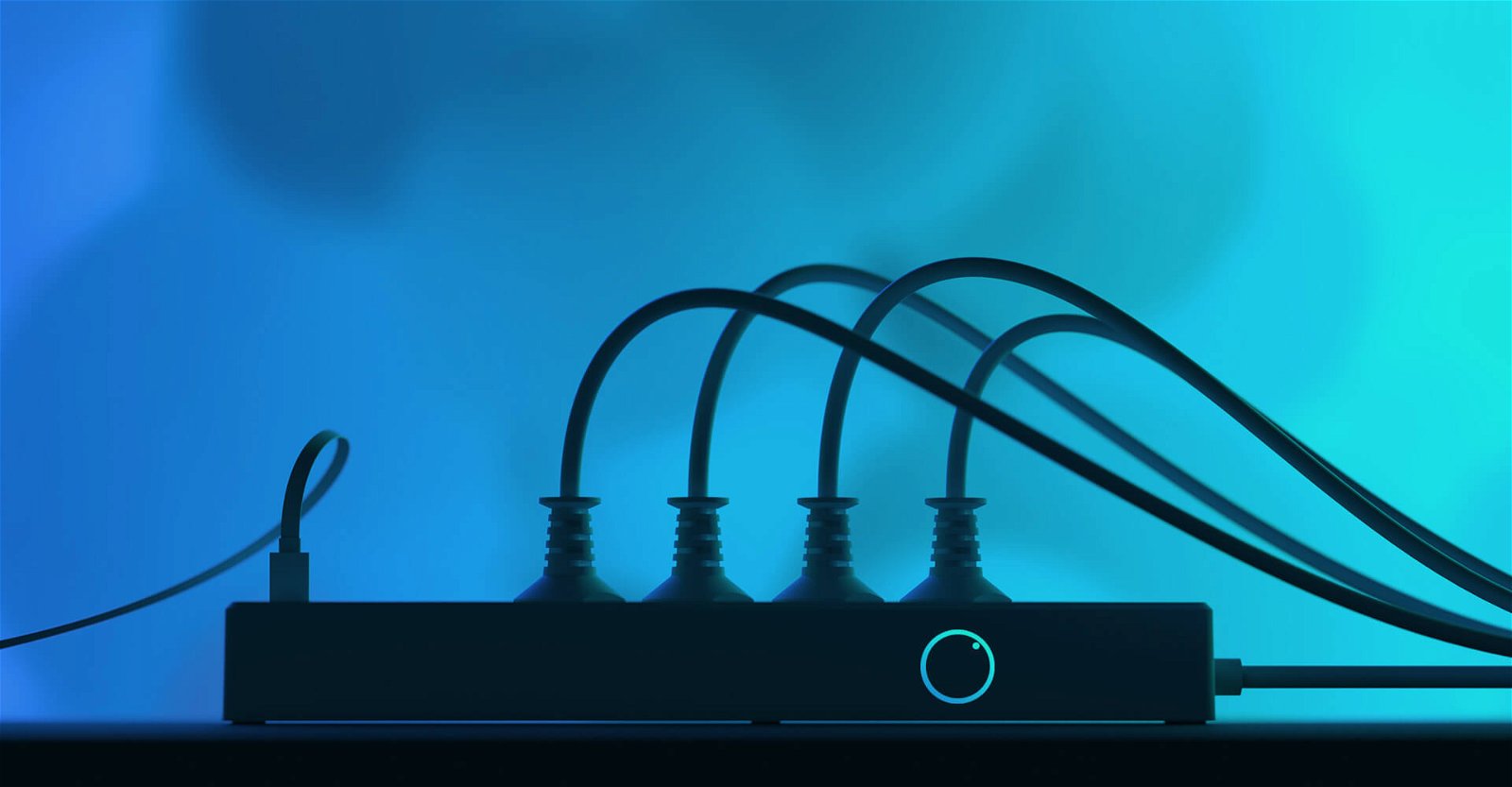 You can set the schedule.
Security of Koogeek KLOE4 strip
The slat hasa mass of security featuresfor the best protection. It has such protections as: short-circuit protection, overvoltage protection, overcurrent protection, overheating and overload protection.

Koogeek KLOE4 strip protections.
Specification of the Koogeek KLOE4 intelligent power strip.
Power supply voltage: 240 V AC, 50 / 60 Hz
Rated current: max. 10 A
Rated power: max. 2400 W
Number of sockets: 4
Number of USB ports: 4
USB output voltage: 5 V
USB output current: total 4 A, max. 2.4 A per channel
Colour: white
Material: PC (V - 0 fire resistant)
Communication: WiFi 802.11 b / g / n, 2.4 GHz
Cable length: approx. 1.5 m
Protections: short-circuit, over-voltage, over-current, over-temperature, overload protection
Dimensions: 79.52 x 72.3 x 65 mm
Weight: 108 g