Attention!
The product has been discontinued. Check other products in category.
Description: Housing for NanoPi NEO Plus2 V2.0 - metal - black
Case forNanoPi Neo Plus2minicomputer. The casing, 57 x 55 x 30 mm,is madeof metal. The product includes mounting screws, SMAantenna, thermoconductive tape and heat sink.
Housing specifications for NanoPi NEO Plus2
Colour: black

External dimensions 57 x 55 x 30 mm

Material: metal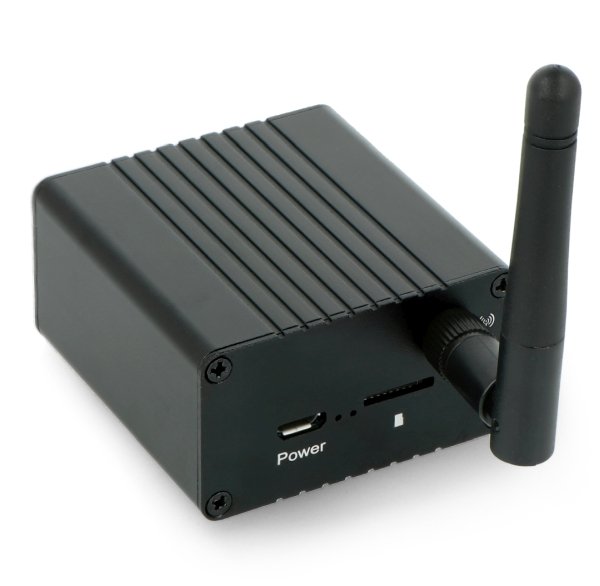 The subject of sale is the casing,NanoPi Plus2 minicomputercan be purchased separately.

The subject of sale is an enclosure,NanoPi Plus2 minicomputer can be purchased separately.
In the set
Case

Mounting screws

SMA antenna

Transit u.FL - SMA

Thermal conductive tape

Radiator